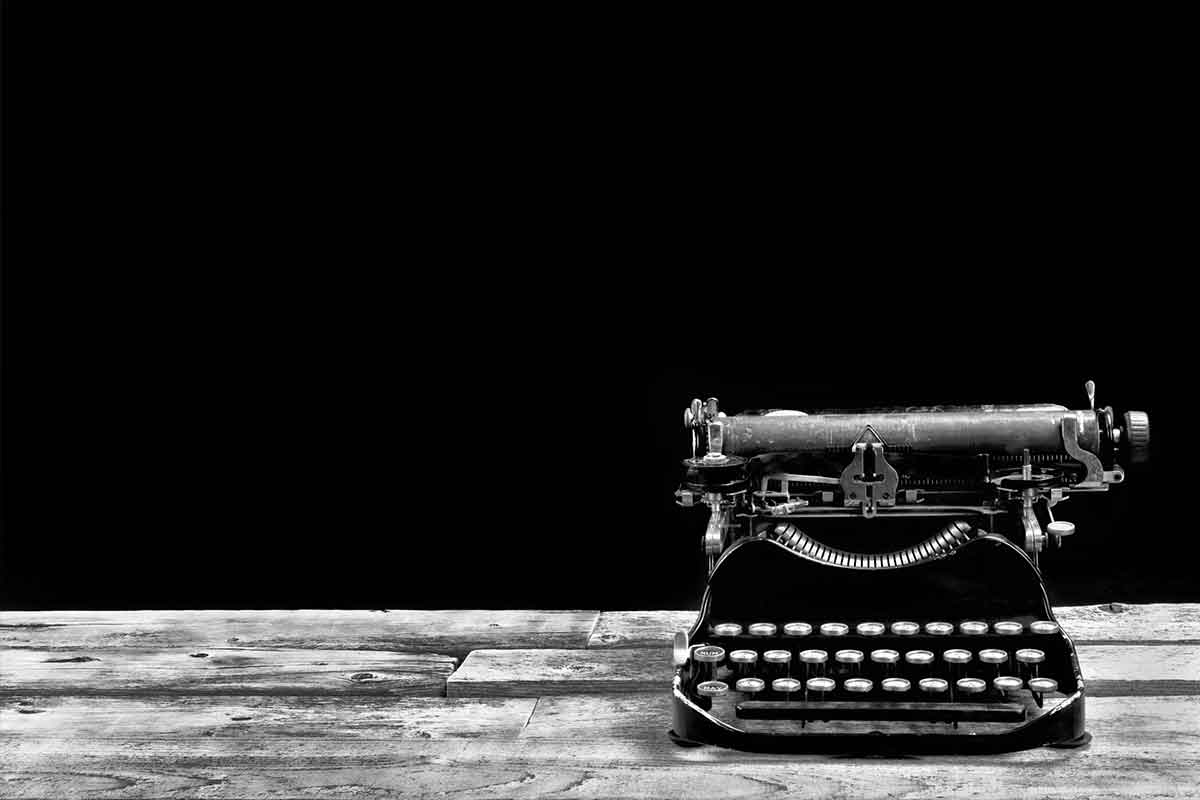 April 22nd, 2013
Third Book On The Blocks!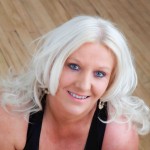 I am currently working on my third book, having more or less got 'Rogue Elephants' off to print bar the legal checking and 'Caught Napping' on sale as an e-book and being prepped for print as I write!
This third book is very different from either of these, being a children's book that I think will have global appeal – at least, that's the way I'm writing it.  It's based around a really colourful character, who isn't English – but that's all I am saying on that score.  It's full of imagination, fun, amazing characters and situations.  How do I know this? Because I wrote 130 pages some time ago, before life, Italian A' Level and the need to get 'Rogue Elephants' out within a year got in the way!
This new book has always excited me so much, as I can see it being turned into a film and really wowing audiences. It's very different, very engaging and of appeal to all children.  To me, it's got Disney written all over it. I've actually written it as if it is a film, i.e. through seeing pictures and images in my head.
My one issue is that I need to pick up the threads of what has already been written and maybe tweak some of that to suit the plot.  I didn't think that would be too hard … but then I read the 130 pages last night and just couldn't believe how I'd manage to write them in such a brilliant way. This wasn't just about the words and clever dialogue used, but also the historical and geographical details that I'd dropped in and loads of little snippets that I must have derived from desk research.
I just read it and thought 'wow'!  That's the problem now, as I have to try to get back in the zone and keep it up.  What planet I was on when I wrote those 130 pages, goodness knows, but I'd better find my inter-galactic passport and get back there fast!
This really could be the goose that lays the golden eggs.  I had wondered whether I needed to visit one of the main locations, but it would seem that desk research has really helped me out there, so maybe not. It's not the easiest place to get to anyway, though it would be a nice jolly.
Need to dig out all my old plot notes and other info and try to pick up on it from tonight!  Determined to get this little baby out in time for the Christmas rush!