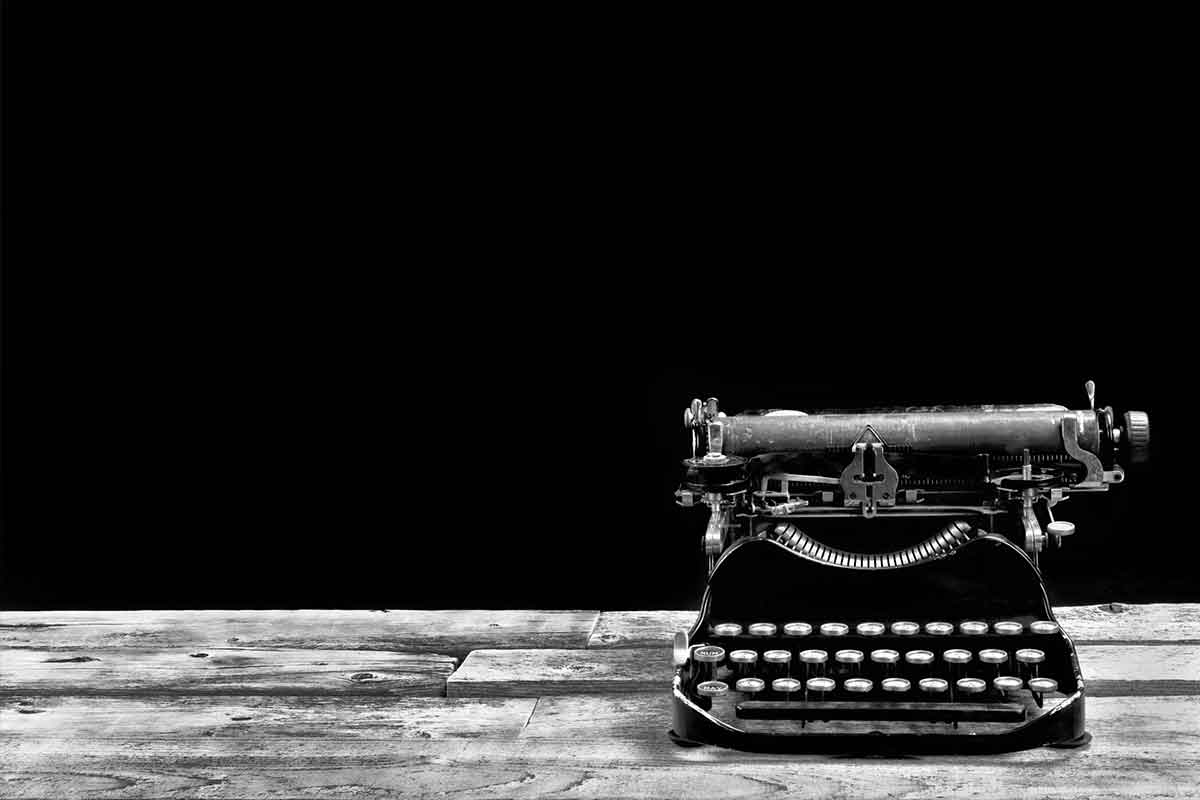 June 4th, 2013
Third New Food PR Account For Catapult
Catapult PR has achieved another great feather in its food PR cap by winning the account of a Burnley-based food 'empire' that comprises both eateries and retail outlets across Lancashire and the talents and food delights of a top food artisan within his food craft area. This takes the number of food PR clients won in the last three weeks to 3!
In this most recent instance, Catapult will be working for a client with massive plans to roll out over the next six months, involving a £600,000 refurb, the creation of a world record-breaking feature and the launch of another superlative-focused initiative.
Add to this the launch of new brand lines in both food and drink, events promotions, food stories, food award successes and more and this is going to be a fabulous and rewarding account to manage.
The account was won following Jane's visit to the much-celebrated venue, where she met the food artisan whose profile will be raised nationally as a result of this campaign.  This followed Jane having been told she had been "pinned to the wall" for several months, in the shape of a newspaper article about her national title of 'Best Freelance PR Practitioner'!
Jane's knowledge of the food sector was crucial to this award win, from her promotion of national contests such as 'Chef of the Year' and 'School Cook of the Year', to her PR of a discount dining scheme, her launch of a farm shop cluster group and her promotion of food-focused festivals.  Add to this everything from chocolate tours to Cumbrian food safaris and working from a cookery school for a year and she's a lot of food experience to bring to the table.
The promotional plan will begin to be pulled together this week and work will commence. In the meantime, after just one meeting, Jane has already been able to hook this food business up with another client, this having echoes of the question she was once asked … "Do you ever marry your clients". Luckily, before she fell off her chair in response to that question, the client corrected it to "marry up"!!
Watch this space … with Jane's quirky ideas and the excellence of this brand, PR fireworks are assured!