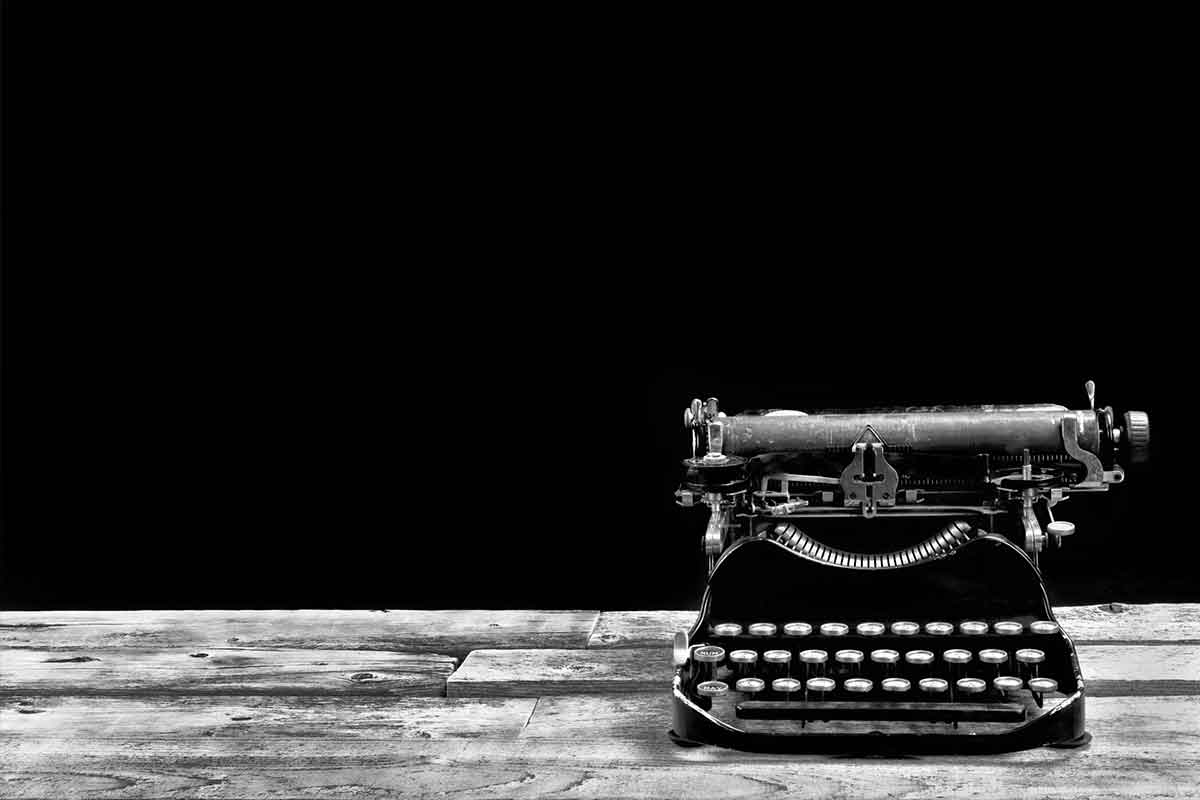 June 15th, 2013
This Week's Great Steak Out!
I am feeling blessed this week to be on board working with an exceptional local food ambassador, who has achieved extraordinary things during his food-related career.
Knowing that the proof of the pudding is in the eating when it comes to judging a person's place in the 'food chain', I decided to organise a night out for the all important taste test, with a particular focus on the steaks served at one of the eateries that I will be promoting.
There was much more to this culinary extravaganza on the outskirts of Blackburn however.  Other dishes sampled were crock pots full of fishy feasts – all those of which I am deprived thanks to my allergy – whisky smoked salmon (again a no-no for me) and then my choice of tempura prawns … one of the few seafood delights I can have, which always takes me back to days spent in the top Japanese venues in London with my bosses from New Japan Securities.
These starters ticked every box, giving the main courses something to live up to.  I opted for lemongrass chicken, which was slightly too much for me, given that I hardly ever eat meat, but it was truly delicious.  I am told that the steaks proved truly exceptional the more mouthfuls were eaten.
I then shared a cheeseboard, sampling some fantastic award-winning cheeses … though I do think another of my food clients' cheeses – Kick-Ass – would have more than graced the slate.
The evening proved to be that I am really working for someone who knows their stuff when it comes to food, hence all the cups and awards in the display cabinet in the entrance to the eatery.
The plans for this client are really exciting – a common strand among Catapult clients.  All that remains is for me to now head out to his other venue, near Burnley, and do yet another taste test.  It's a tough job, but someone has to do it!