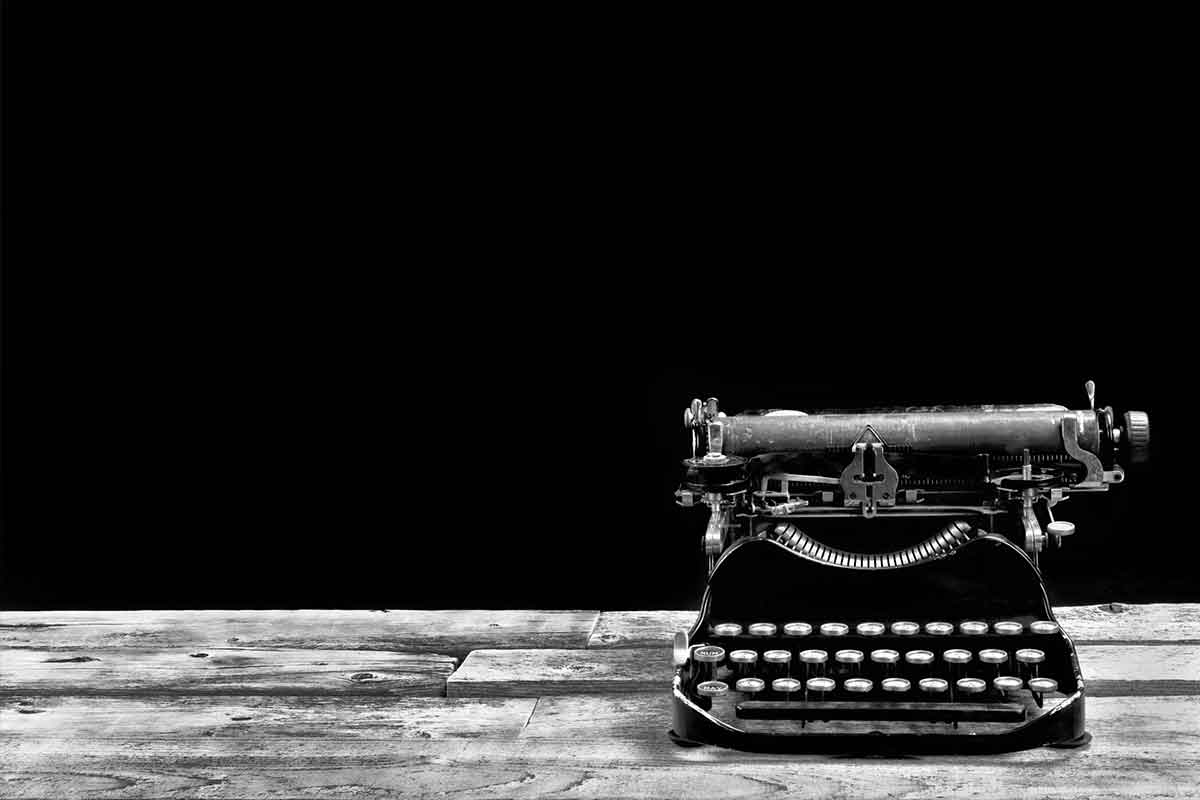 April 27th, 2014
Time To Chivvy & Present a No-Brainer
Expecting a busy week ahead … but hopefully one with lots of good things happening, even it it's one in which a plan B needs to be found, pdq.
I'm kicking it off in Burnley tomorrow, seeing the results of a client's full (and rather expensive) refurbishment.  This also includes a world's biggest, so I can't wait to see it.  A PR girl could not want for anything better!  In fact, I think a night out there will be on the cards very soon!  Have a horrible feeling, however, given my current focus on the supernatural in my new YA/adult book, that I might bump into someone I've not yet met, but who many others have, who allegedly does not like change.  I hope I'm wrong.  I do know his name, however and I'm good at striking up conversations! (in all honesty, I have no idea how I would react).
I've a big story to put together for a client after a meeting on Tuesday and then it's Leeds and Fleetwood on Wednesday.  That's going to be fun, getting from one meeting to another in time, but I hope things will be moved along as a result.
I'm expecting other things to come to fruition this week, after some great news and feedback last week that should see a big partnership initiative coming off.  In fact, a lot of things could spill into this week, as I was rather active with the old approaches and mailers last week.  Need to up the ante now. & I think the last few weeks have definitely done that.  I've no plans to go away (as yet) this summer, though if anyone waves a ticket, I'll be gone!  I've been back nearly a month now and I've already well and truly had enough.
I may also get some feedback from a tender I've completed this weekend and that could see me heading south very soon.  In fact, I should be booking diary dates for my southern excursion anyway this week, now that Easter's over.  Something else also emerged from the tender and I need to pursue it, as it could be a great opportunity all over the country. It was something that had never occurred to me and I had no idea that such work existed.  I'm ready to seize the day with that one.
Parents, teachers and children are already very excited by the work that I started last week to roll out Befana Drama 2 in the UK.  I've got orders to dispatch and possible workshops on the cards, hut it was the fact that feedback was 100% positive that wowed me.  I realised just how much people loved The Befana Drama.  The first official BD2 signing's coming up.  If it's a wash out on Saturday, I can always decide whether to skip it on Sunday, I suppose.  We'll see.  I'll be doing the singleton thing again, that's for sure.
I've been amazingly patient over the last few weeks, but I now need to chivvy a man in Poland, so that I can take an idea to investors.  I'm keeping this idea close to my chest, even though a potential new partner could be an ideal associate on it.  I think the idea's too valuable to share right now.  They could easily take it and run with it themselves.  I just need the right people who want to invest and do something amazing.  I'm convinced it can work & produce great returns.  Just wish Mr Poland would get a move on!
I'm debating whether to go on a fam trip next Tuesday, spending an evening on a lake and in other tourism attractions, which can't be bad.  I need to decide how to RSVP and decide if the benefits (other than lovely scenery) outweigh losing a night of writing.
You see, I'm supposedly waiting for people to decide whether they're going to back this particular horse, but in reality, I never wait for people, as I like impulsive people who grasp the opportunity and just go with their hearts.  However, I'm writing something that I think makes the decision of whether to back this horse a no-brainer, even for those who don't give in to their hearts.   Five chapters in, it's such a spine-chilling story that I keep crying with emotion.  It's totally unlike anything I've ever done and my enjoyment is a bit perverse, I suppose, but very much in keeping with thoughts I've had before.  I could make a particular place a number one tourism destination with this book, I'm sure of that, but I've always seen this potential. I have no idea when I'll finish it, but it's already a great sales tool, promising so much within the first few chapters.  I just need to maintain the intensity for another 30 chapters or so!  It might completely wreck my sanity & leave me unable to sleep at night – as it already is – but I'm sure the rewards will be there!  It's a genre that people seem to love, even though my interest is myth-led rather than genre-led. It's also taking me into all sorts of areas of language use that I'd never imagined before.  It's even suddenly seen me using a literary technique that has been used by other authors – well, an Italian one that I know of, whose work I really admire, at least.  It's all about to move from disturbing to gruesome, so I need to shape up and get harder and not be too kind to my characters!
So that's a pretty full, exciting week ahead.  Rather gutted to discover that my chief parcel-taker-in has left the hood, but what can you do?  Need a plan B …