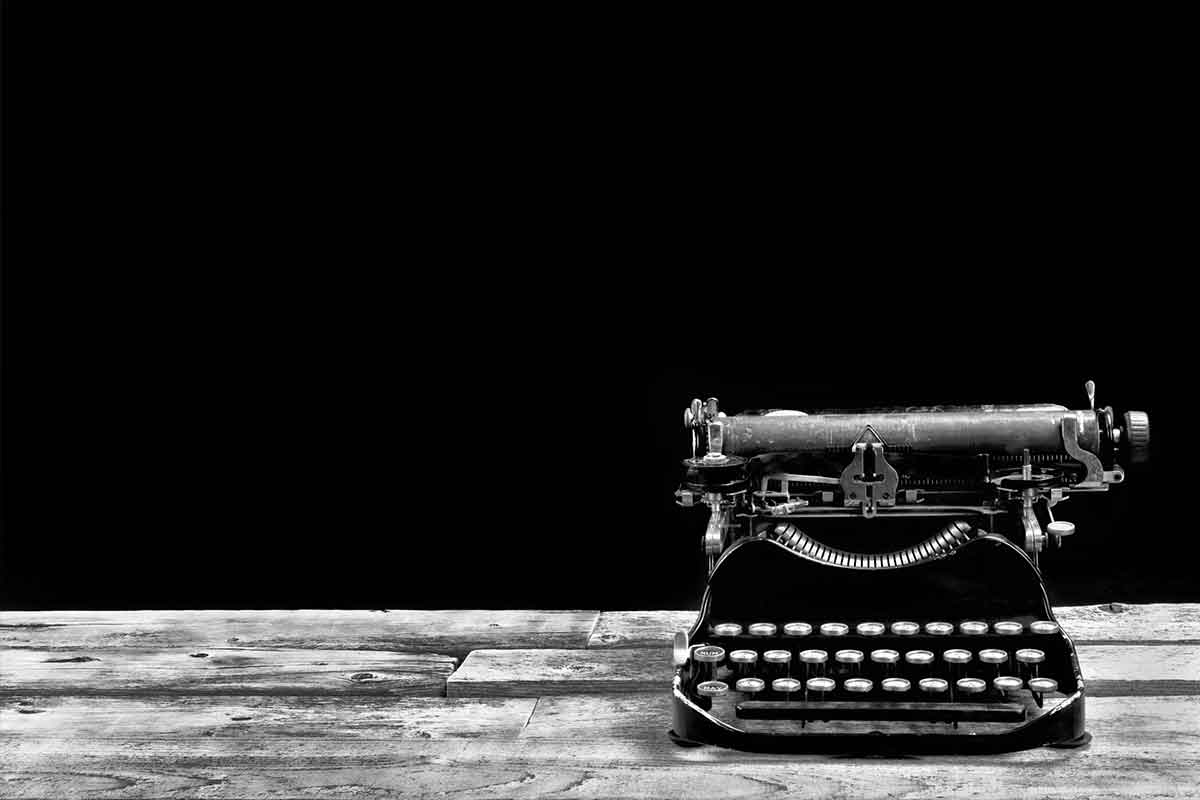 May 27th, 2014
Tomorrow's Launch Will Connect Me To Kevin Bacon
Jane Hunt, Catapult PR
Tomorrow's the big day I become officially connected to Kevin Bacon!  It's our official UK Befana Drama 2 launch, where PR will meet publishing and we'll be adding yet more results to a case study that's already been shortlisted for a CIM Northern Marketing Award even without any of this activity included!  As it's at the Pleasure Beach, where Kevin Bacon appears in his latest advert, I reckon we're now very much connected!
The launch photo will take place on the Big Dipper at 10.30am and the Pleasure Beach's education team have kindly arranged for children to join me on the ride, brandishing their Befana Drama 2 books.  I also have a massive book cover as a prop, just in case we need it.
I shall then be taking up a position somewhere by the champagne bar, close to the Big Dipper (in the champagne bar if I feel inclined!) and shall be signing books and hoping to see lots of kids dressed as Bef and Gaspar, so that I can award a prize.  There will be wordsquares, competitions, details of our story writing contest and more … My little trolley used to cope with all bar the massive lump of a table that I have.  Now, I'm not so sure!  My ensemble has grown!
I'd really love to see some of the kids I've met in schools across Lancashire and I know one of my Wigan schools put up posters about the launch.  I shall no doubt meet lots of other children and parents on the day.  Books will be sold at a special price and are already in the Pleasure Beach's shop for those who can't get there tomorrow.
Pretty much all is loaded, so I just need to decide on the length of skirt appropriate for boarding the Big Dipper. Can't for the life of me decide what to wear, or what the weather may do.  The night is young.  A whole wardrobe parade could take place yet!
Kicking off the PR is a morning interview with BBC Radio Lancs, so I need to gen up and try and remember the names of all the rides I've created in Befland.  Wish me luck!