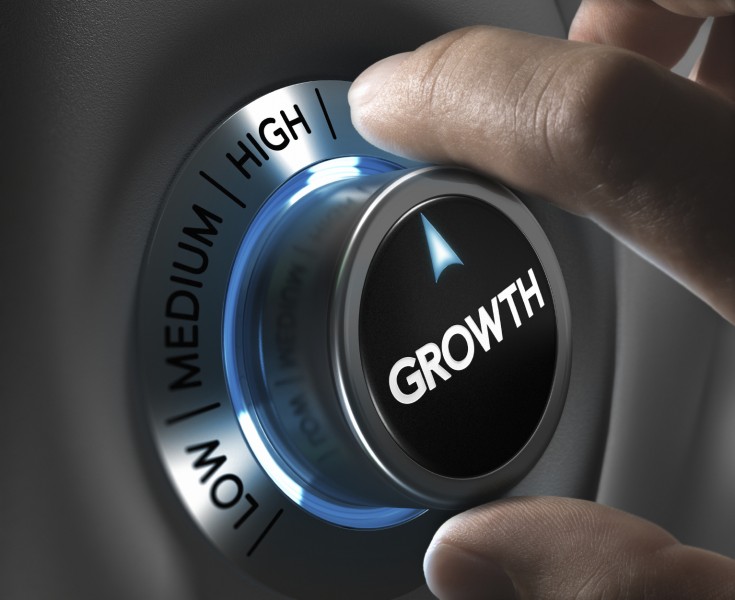 October 30th, 2015
Top 10 Types of PR Client/PR Project For Which Catapult PR Is The 'No-Brainer' Choice
Restaurants, hotels or eateries opening in the NW, NE or North of England – particularly restaurants opening in Blackpool, Poulton-le-Fylde and Lytham – and restaurants, hotels and eateries wishing to maintain a presence in the media
Chefs wishing to boost their profile and that of their eatery
Cookery schools and catering colleges wanting inspirational, creative PR on an ongoing basis
Chef membership organisations and associations anywhere in the UK and food and drink associations representing anything from pizza to pies and vegetarian food to venison.
Italian brands, hotels, restaurants, tourism destinations, festivals catering equipment manufacturers and others wishing to boost their profile in the UK
Sports bodies/membership organisations and sports associations anywhere in the UK and those sponsoring teams, sporting events and individuals.
Tourism attractions, farm attractions, theme parks, zoos and museums in Lancashire, Cheshire, Yorkshire, Cumbria, Northumberland, Durham, Greater Manchester
Pubs and pub chains, restaurant and hotel chains and franchised food outlets wanting ongoing exposure for their brand
Insurers – pet insurance, travel insurance, motorcycle insurance, home insurance, wedding insurance, motor insurance and more niche types are all our bag
Financial services organisations – banks, building societies, mortgage providers, will writing membership organisations and others who not only want personal finance PR coverage, but creative ideas and sponsorship and CSR maximization
With a raft of coverage in each of these ten fields, years of experience and awards aplenty, Catapult continues to prove why its created so many waves over the course of its 17.5-year history. Whether you are based in Scarborough or Surrey, Newcastle or Norwich, you could become one of the many clients that turns to us for our expertise, not our geographical location. Of course, if you are opening an eatery or restaurant on our doorstep in Blackpool or the Fylde Coast, we won't say 'no' to your brief!