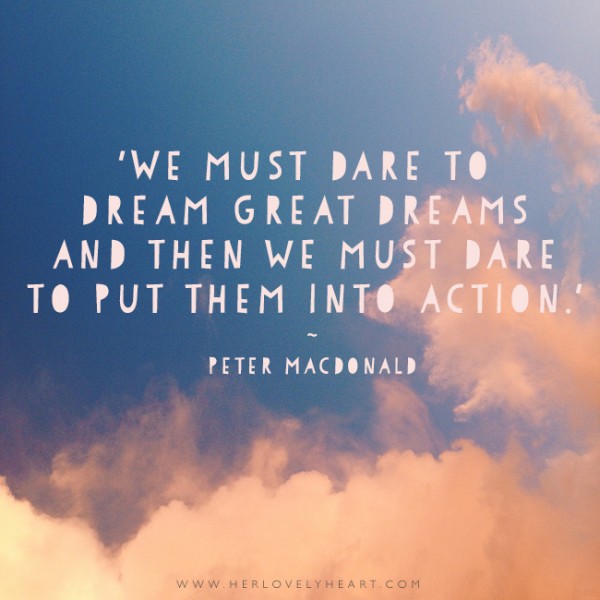 July 17th, 2015
Top Ten Of The Week
Hooking back up with former colleagues and winning the chance to run a 6-month project about something close to the heart that will also bring back their company and friendship once more.
Knights and white satin – well almost. An unforgettable time, food experience and interaction with passionate people in a passionate place!
Pulling off some major, major coups for clients, being thanked for all we've done and realising that we're now an integral part of some people's lives and careers.
Finding another chef to take under the wing – well, if you've a weakness, stick to it! A lot of fun lies ahead. It's great to hear words like "let's go for it" and "I'm up for that."
Being officially on board with a sport, lifestyle, food and travel campaign for a Tuscan festival that's simply idyllic and in one of the most beautiful places on earth.
Having the chance to land another Italian-focused client that's been on the wish list for ages and which is not a million miles away.
Making the right choices about where to take 'the wares'.   Appreciation is everything. If someone doesn't get how much you can enrich things, someone else will – as has been proved.
Being congratulated on having created a true USP – without even pointing that out! It must be real!
Finding some prescription reading glasses that are just what one wanted – black rims, cream trim, super-stern! Watch out now!
10) Knowing that something in the wings could make all of this just the icing on the cake.