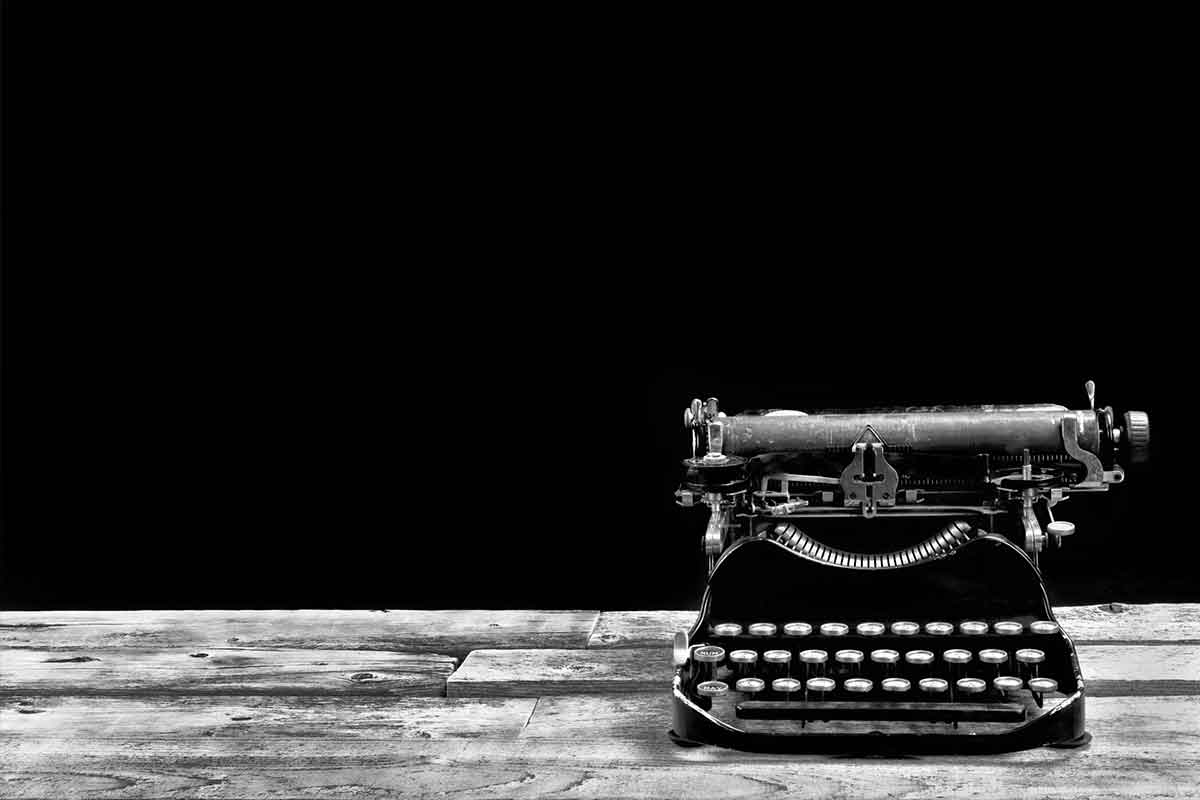 March 23rd, 2013
Attractions Can Boost Footfall Despite Snowy Easter
Catapult PR, which has specialist experience in handling public relations campaigns for tourism attractions is advising those attractions whose Easter trade will be decimated by snow to up the ante for the rest of the year with the assistance of high impact PR.
Easter traditionally gives attractions a good start to the year, but this year's wintery weather in advance of the Bank Holiday weekend will affect many attractions' visitor numbers as they start their 2013 season in earnest.
Catapult PR is advising that the best way to pick up footfall for the rest of the year is through marketing and through an exciting PR campaign that is not only targeted at local residents, but at drive-time day-trippers and visitors attracted into the destination.
Catapult PR's managing director, Jane Hunt, is one of relatively few PR professionals to have  specialist Tourism Diploma from the Chartered Institute of Marketing (CIM), having studied for this for two years (2009-11) through distance learning.  She has worked for various tourism attractions during her career and has awards for many tourism campaigns.
Catapult is also boosting its offer to tourism attractions through the offer of complete marketing packages as from April 1, 2013, as Jane teams up with a former client who has worked as the group marketing manager for three UK-based attractions and has 15 years' experience with one of these.
Catapult's tourism attractions package can be structured to suit the needs of the individual attraction, large or small.  Types of attractions that could benefit include zoos, aquaria, museums, art galleries, historic houses, theme parks, farm attractions and gardens.
Jane is also one of the most qualified PR professional in the field of farm tourism having handled the PR for the North West Farm Tourism Initiative for 2 years – an initiative which created the blue-print of 'how to do' farm tourism in the UK.  Jane has also represented various farm attractions.
Jane says: "Easter's weather may be a bitter blow to tourism attractions, but effective marketing throughout the rest of the year can most definitely boost visitor footfall, whether that is derived from families, individuals or the coach trade.  Catapult can offer dynamic PR campaigns, but is also very experienced in creating themes for events programmes throughout the year, which can create reasons to visit and generate repeat visits.  We have worked with attractions across the country, who come to Catapult for its expertise, not its geographical location".
Any tourism attraction wishing to find out more can contact Jane on 01253 891114.