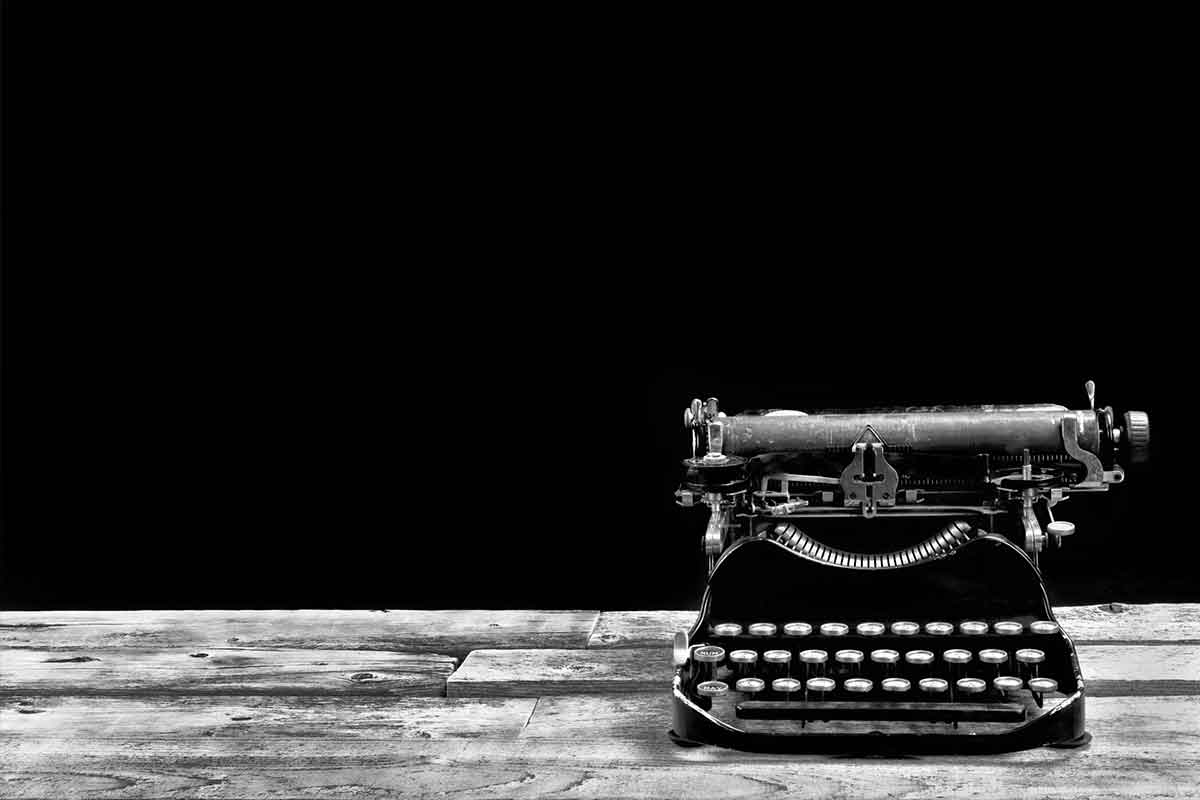 October 23rd, 2012
Tourism Attractions Need To Pay Attention To Their Servicescape
One thing that always amazes me in the world of tourism PR is the way in which so many tourism attractions get it wrong when it comes to 'delighting' the customer.  I use this word cautiously, as I am frequently surprised by how many seem to go out of their way to do anything but delight the customer and positively create the worst possible impression imaginable.
I feel that a lot of it goes down to servicescape and a lack of knowledge about its impact.  When I studied for my specialist CIM Diploma in Tourism we considered servicescape and, being in a different boat from my fellow students, I had to choose a tourism attraction on which to focus, rather than choosing my own business, as was the case with many of them.  When I submitted my paper, I was told I was being over-harsh. In all honesty, I was being brutally frank and had seen things through the consumers' eyes.
About a year ago, I went to visit an attraction that wanted  to find out more about my PR services, specifically because I have such in depth experience in their particular type of tourism attraction. I was dismayed to find my whole route from car park to reception desk and even beyond scattered with visual symbols of neglect, lack of care and a poor attention to detail.  Much of it was cosmetic, which to me made it a simple case of seeing things through another's eyes and putting things right with licks of paint, better cleaning, less tacky tablecloths in the dining area and better signage (i.e. not on scraps of paper, ripped and smeared).  When I pointed out that I felt some changes were desirable and fairly quick, easy and cheap to enact, my advice was totally ignored.  A few months down the line, this attraction was receiving appalling Trip Advisor comments, pointing out that the whole place seemed 'neglected' and the animals in the attraction 'uncared for'.  If only they had listened and addressed those initial negative visual symbols. Luckily, their bigger plans had not come off due to lack of planning permission and I wasn't having to deal with the backlash!
But beyond servicescape, there are other things that tourism attractions frequently seem to ignore.  I visited one of Cornwall's most popular attractions in the summer, as a tourist rather than with my public relations hat on and, while liking most of what they did and the fact that I was indoors on a particularly wet and muddy sort of day, was totally put off by the lack of clear signage (which meant getting extra wet as we walked round three times trying to find the exit, only to discover that signs pointed the wrong way, were inaccurate or non-existent), but even more so by the total lack of crowd control.  Literally, I walked out of one part of the attraction trying to reach another to find myself being the only person walking in my direction towards a 20-wide mass of visitors coming in the other direction. It brought back memories of nights spent at Wembley with sponsor Green Flag, but without the thrill of watching Gazza or Becks thrown in!  I did have to question why they hadn't divided the space to allow 'traffic' to move in both directions, but maybe it was too obvious.
So here we come to the bit where praise is due and, it's not as you might expect for a Blackpool-based attraction or one in Cumbria.  It is actually for, and I will name this one, The Harry Potter Studio Tour, which I found truly amazing in every respect (OK its shop prices are a little high, but the value for money is fantastic).  Surprisingly, all the folk that I tell about it here in the NW know nothing about it and didn't even know it existed, so maybe some regional PR is well and truly needed, but I can only commend it for its attention to detail and getting things so right.
I should say here that I wasn't feeling my best on this day, having woken up with a bad allergic reaction that saw things getting worse as the hours progressed.  At this stage, it had resulted in a bad swelling of one side of my face and eye, so I resolved to make the best of it and tell people that I was One Eye Moody, if they asked. I also shoved my reading glasses on, so as to not frighten small children!  Despite this, and the fact that I didn't dare have my photo taken flying a broom, or be pictured on the front of the Daily Planet (which I would have adored), I found everything dreamlike. My crowd control fears were allayed by a staggered ticket entry system which meant that once the initial queue had been allowed into the cinema area, everything was controlled in such a way as to never feel packed or busy.  Yes there was the odd Japanese visitor insisting on taking pictures on their i-pad rather than camera and so taking up lots of room in front of photogenic areas, but that was quickly overcome once the elbows were negotiated and elsewhere there was all the room to move around that had been sadly lacking in Cornwall.
Everything was beautifully interpreted by display panels and exhibit notes and moving from area to area was a piece of cake. Taking photos was pretty easy, even on the Hogwarts Bridge and outside Harry Potter's house and there were so many exhibits it was almost impossible to decide what to dwell upon and what not.  The attraction had its servicescape spot on in every possible way, delighting and adding intrigue when necessary and highlighting the important bits in such a way as to help the visitor prioritise.  Its entrance hall was full of things to see, to help the initial queuing seem less painful and its graphics were high quality and a taster of what was to come.  Clear explanations of what you could not see, because it had never been saved during filming, was given in the introductory film, keeping expectations in check and avoiding any later disappointment.
Staff were helpful, but didn't choke you, allowing you to explore at your own pace after exiting the Great Hall and after that, it was up to you if you wanted to watch videos explaining about exhibits.   Then there was the careful management of where the wow factor was placed – almost at the end so you could not help to leave on a real high, buzzing and overwhelmed by what you had just seen – a great boost for the retail sales, no doubt.
All in all, a perfect example of how to manage a servicescape which was clean, free of arguments about who was first in the queue, superbly organised and supremely executed.  My only qualm about it was that nobody told me I would be unable to buy the Gryffindor scarf I'd decided against purchasing while in the shop,(but dearly wanted the moment I left) once I was back home.
I do, of course, realise that if you are on Blackpool promenade and the seagulls have raided the rubbish outside and left the whole street a place of decimation and ugly refuse, it's not your fault, but everyone should manage what is inside and take into account the power of perceptions.  But if you are a zoo and asked to film a slot for TV, don't film your beautiful tiger being fed through the bars and resting its belly against them, as if in a desperate bid for freedom – it's only going to reinforce the negative perceptions that the public already have of zoos and do more harm than good!
Remember the power of the servicescape if you are a tourism attraction and manage how you are perceived.
It will help keep your visitor numbers high through word-of-mouth referral and assist your Trip Advisor reviews.  If you need a very 'harsh' CIM Tourism Diploma holder to do it for you, just let me know!