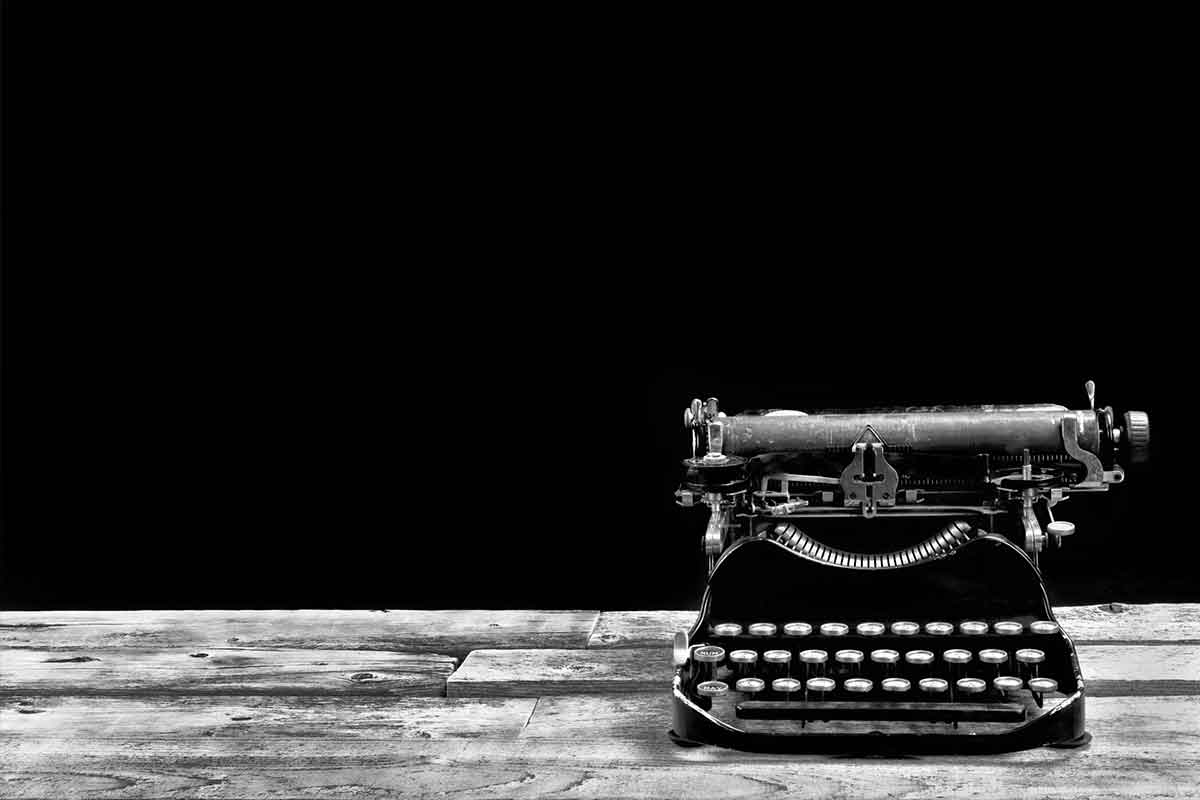 October 8th, 2012
Tourism Attractions PR Is 'Just The Ticket'
Lancashire PR consultancy Catapult PR is reminding tourism attractions, historic homes and gardens, zoos and theme parks seeking ideas-led public relations services that it offers a PR service that is 'just the ticket'.
Several of the consultancies awards have been won on behalf of tourist attractions in Cumbria.  Catapult puts this down to an irresistible formula that can be spelt out by the acronym 'TICKET'.
This stand for:
Targeted – focusing on key, agreed target media plus Catapult PR's little black book of travel writers.
Imaginative – using the creativity for which Catapult PR is renowned to capture the attention of the media and general public.
Cost effective – Catapult can operate even within tight budgets and deliver additional visitor numbers.
Kid-friendly – Catapult has extensive experience in creating ideas that will thrill children – and children's media.
Enriching – Catapult's attractions' clients bear witness to the fact that the PR agency is a great developer of tourism product and that its product development ideas and PR combine to produce a fabulous blend of marketing activity.
Topical – Catapult is an expert when it comes to piggybacking on themes in the news and turning them to an attraction or historic home and garden's benefit.
Catapult has launched new features at attractions to an award-winning formula and had also launched one of the country's top football stadiums.  It has worked with the travel trade press, as well as consumer and has won four PR awards for its festival PR.
Catapult PR's managing director, Jane Hunt, says: "Catapult is looking to work with some new attractions in the coming year and, being based on the outskirts of Blackpool, we have several to choose from on our own home patch.  It is rare for us to have an opening for this type of account, as we don't like to have conflicts of interest, but we currently have a window of opportunity and could accommodate the right zoo, tourism attraction or historic home and garden".
Catapult PR's managing director, Jane Hunt, is one of relatively few PR professionals in the country to have a Chartered Institute of Marketing Tourism Diploma, which helps her enrich her tourism PR campaigns with strong marketing strategy.
Lancashire, Yorkshire and Cumbria-based tourism attractions and historic homes and gardens wishing to enquire about working with Catapult PR can call Jane Hunt on 01253 891114. Tourism businesses in other parts of the country are also welcome on board.  Catapult currently works with clients as far afield as London and can use its expertise for any client, no matter where they are based.