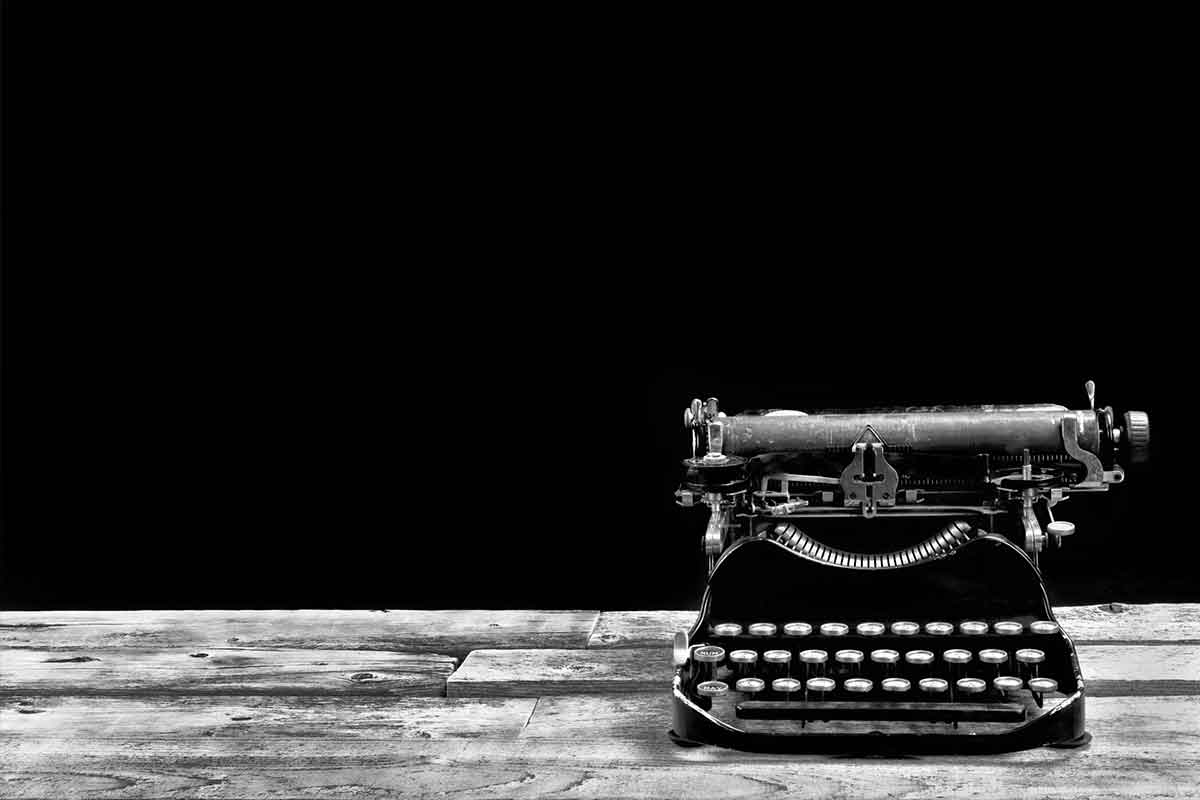 March 27th, 2015
Trails, Tales & TV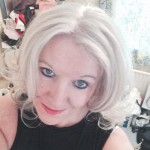 Well, this has been a busy old week & that's for sure.  Work went on late into the night last night, to help a client with a presentation, while the night before there was a photo shoot that saw me proving why I have a Blue Peter badge!  Never work with animals, children … and eggs – well that's my tip, having stayed in all day waiting for the arrival of a polystyrene egg and big letters and then having to shred paper, add gems and dress up said egg with a big bow.  Believe it or not, 38cm polystyrene eggs are not the easiest thing to handle!
The week has also seen me helping with a letter to my client's son's school, meeting a headmistress to discuss an education initiative and learning all there is to know about guinea pig food!
A TV programme has been filmed at my client's restaurant and that's seen me renewing my PR ties with the motorcycle sector and I sat up very late on Monday night helping a client sort out their funding application (the same client, in fact!)
In the meantime, I've been busily pushing pizza ovens and developing the food and drink accounts – for which I can now offer a new service actually!  Just ask!
We've generated coverage through our own CSR programme, to help a friend promote their CSR activity and I've been helping some prospective customers with their enquiries.
Add to this generating coverage for security services and a fandabbydozy interview has appeared featuring all three of the gentlemen in Leeds who always keep me on my toes.
A new launch of delightful tourism trails is in the pipeline and we shall also be looking at some special activity around Newby Bridge.
As I say, lots of late nights, stressful hours in between, shoe leather worn out walking around Poulton-le-Fylde – and all while trying to plan a business trip to Italy!
On that note, some very special things have happened in the last couple of weeks, which I wasn't expecting at all and I've also had a great idea for something else I can be doing in Bologna.
But best of all, I have had the most wonderful compliment today, which has really touched me.  When someone tells you that they wish they'd known you earlier, it's quite emotional.  Hopefully, they've seen the essence of what I offer and I know they've picked up on the passion. Not a bad combination for those who appreciate it.
But now the business trip is about to start and I already have people dying to see me as soon as I get back, because they know that something funny, unusual and bizarre always happens to me when I go solo.  I shall attempt not to disappoint!