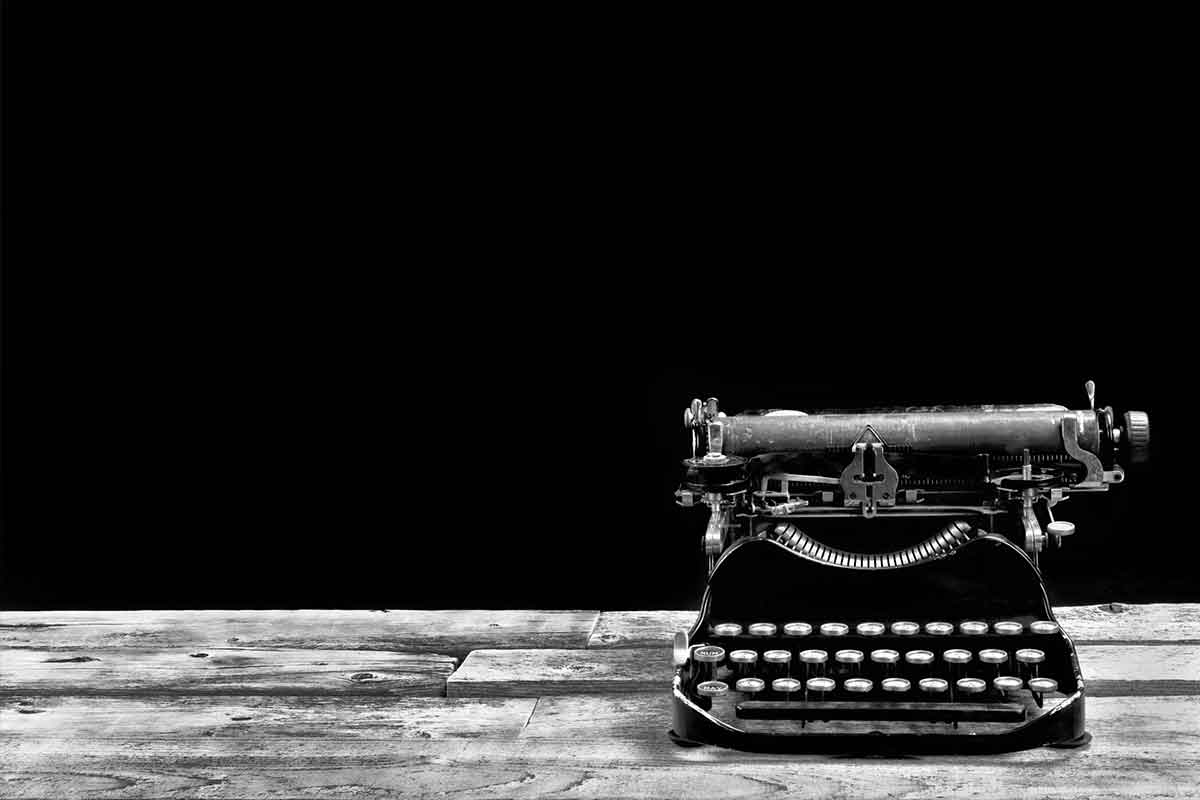 October 25th, 2012
Treat Your Imagination To A Chocoholic Frolic!
I'm having a great response to this press release for a food and travel PR client today, which is really giving me a buzz, as it's such a great product to handle. It's just a pity that all the chocoholics that I know are up here in the Northwest, as I'd love to introduce them all to it, but I'd need a bus!  I'm sure it would be right up Miss Morton's street for a start!
I thought I'd share it with you here on my blog, just in case you can positively smell the chocolate aroma filling your nostrils and get a lift from it on this very grey day.  If your mouth starts to water, book yourself a tour and give yourself a trip to London to truly look forward to.  Enjoy …….
Tours Offer Party Groups And Hens A Chocoholic Frolic
Enjoy a hen party or great night out with your mates in London by making it a veritable chocoholic frolic!
The experts on all things chocolatey in London – Chocolate Ecstasy Tours – take a full-of-beans approach to celebrations and can build you a brilliant day, half-day or evening event that will have everyone licking their lips as they relish losing their choco-L-plates.
These chocolate aficionados listen to your desires, to create not-to-be-missed private chocolate tours around the streets, arcades and mews of the capital that include decadent visits to the hidden chocolate boutiques of the most acclaimed chocolatiers in London.
Each venue is an Aladdin's cave for chocolate lovers, where secrets of the chocolate genii are divulged and enticing sampling opportunities offered.  VIP discounts on chocolate purchases are also available and hot chocolate and chocolate cocktails can be added into your itinerary to make it a truly unforgettable chocolate fest.
The private tour can be tailored to suit the rest of your celebratory schedule, or become the key part of it, the common denominator being the tour's ability to bond all members of the group together as they share their common love of the milky, dark or white stuff!
Private chocolate tours can be designed to suit any celebration with the group size catered for ranging from 5 to 12 people.  If you only have a small group, you can also book on to a scheduled tour, with options available on Saturdays, Sundays and some Thursday evenings.
To arrange your little bit of heaven and find your chocolate wings call 0203 432 1306. More information about Chocolate Ecstasy Tours and both its private and public tours can be found at www.chocolateecstasytours.com