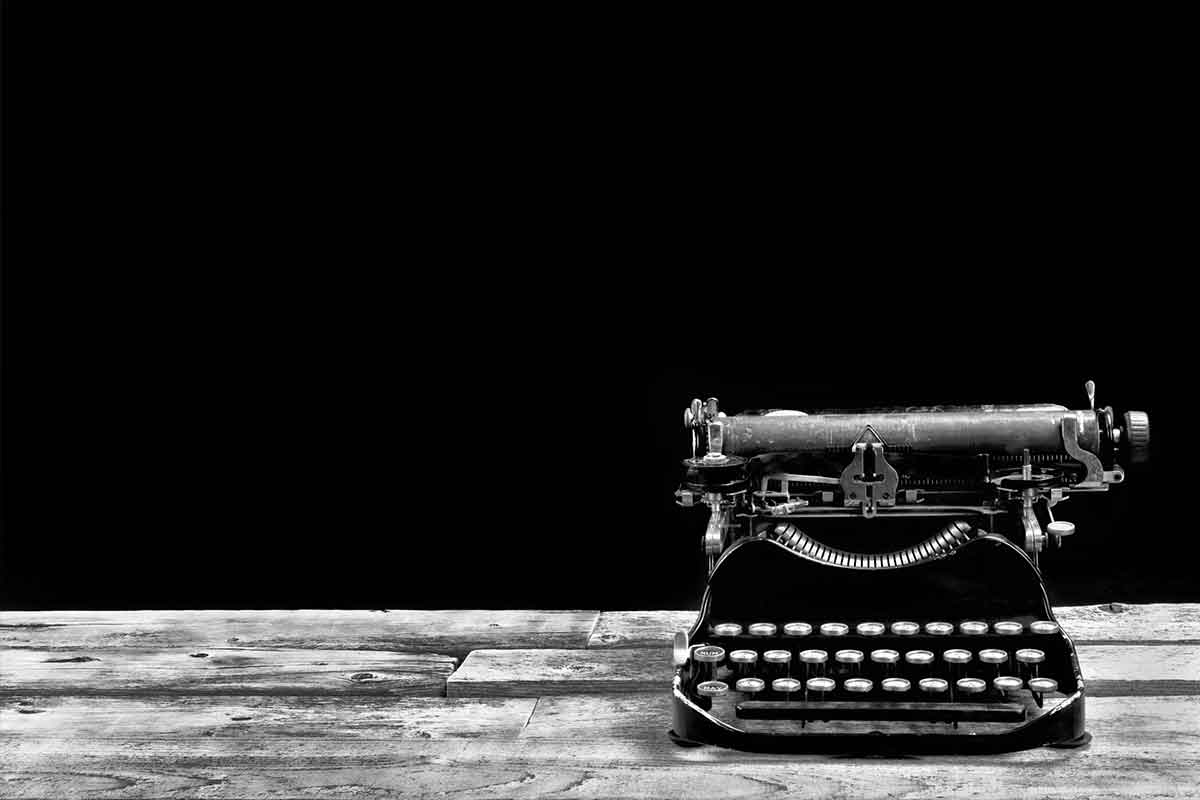 April 16th, 2013
Two Days To Remember
Today has been a pretty exciting one all in all. In fact, I'm not sure when I've felt as exhilarated at work.
Firstly, I have a new business associate who is going to be starting to look after some aspects of work for me, but more importantly, joint marketing with me to carefully selected businesses.  We both have bags of experience in what we do, so I'm hoping it will be an offer that's too good to refuse and a move that will take Catapult to yet another level.
My appetite for success is at an all time high, so this isn't the only new departure that I'm looking at pursuing.  Just need to find the right people to assist.
Now for the other excitement of the day. I think I've managed to keep my thoughts about my PR-focused book in check, for one very good reason that I thought was an un-surmountable obstacle.  Yesterday, I was given some information, about which I had no idea, but got in touch with someone in the USA by email. Today, I spoke to them on the phone and my joy really now knows no bounds. The constraints that I thought I was going to be under have been completely lifted and the whole project has just taken on a massive new dimension. It's just like the answer to my prayers.
I am now having to re-think everything, in terms of the marketing strategy, as the whole mechanics and scale of it have changed. This is all so positive and exciting that I can hardly sit still.
Added to this, the person I met today was already more enthused than me about the book, but now we both know the score with this new departure, I think it's going to be crazy.
I started this book for a very good reason, which really related to a narrow window of opportunity that I had – well, and because a high profile PR judge told me to!  The other reason wasn't for its own sake, but to try to assist with a children's fiction book that is half-written. That one is the one that I AM excited about, but I may need to flit off and do some research, which is what has really held it up.
Of course, the other motivator is that great dream of living with an olive grove …  little by little I'm more optimistic about that than ever and cannot wait.  Waited a long time for it.