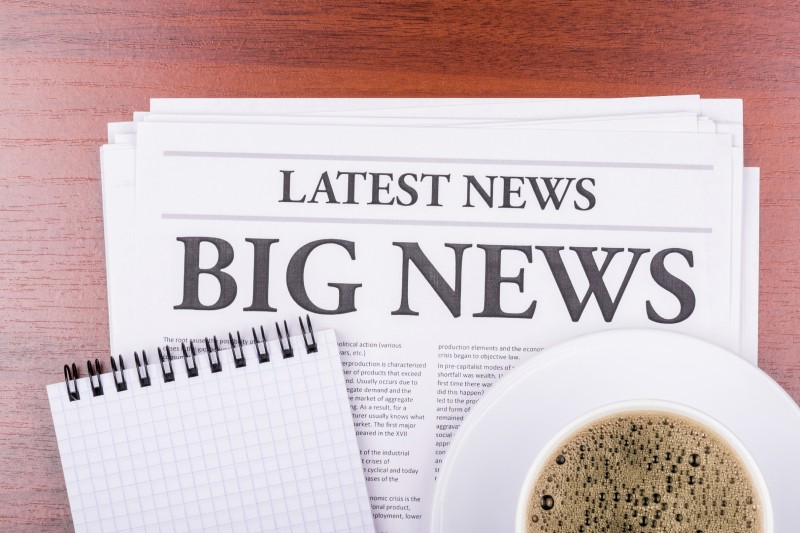 February 10th, 2017
Two PRMoment.com Award Shortlistings for Catapult!
Today, we are absolutely elated to receive two award nominations for our client, Langley Castle, in the PRmoment.com Awards 2017.
We're shortlisted in both the 'Media Relations Campaign of the Year' and 'Community Engagement Campaign of the Year' categories. If only we were in FMCG, or could have entered under the other category titles! Perhaps we'd have had even more nominations!
This has to be vindication for how hard work and great ideas can combine to enable your budget and resource to box above their weight. It's also a just reward for a client that wasn't afraid of bold ideas and which was supportive of them, at every turn. It's also a beautiful thank you for Langley's former manager, Anton Phillips, who could not have been supportive, both professionally and personally, if he'd tried. We've both been through some awful times, at a personal level, in the last year, but we've got through them and now have this as a pick-me-up, after such difficult times.
When we look at other nominees in these awards, the message that is shouting out is 'awards for big budgets, big organisations and big PR teams.' Our two shortlistings just proves how size isn't everything and how smaller agencies can actually take a small budget and achieve phenomenal things, if they are passionate about their client and the ideas created for them. This time, however, we haven't just achieved phenomenal things; we've actually made history!
Although our results are astounding, we're pretty sure we can't win. After all, we went to the national CIPR Excellence Awards in 2007. with a campaign that had a budget of £15,000, and lost out to a campaign that had sent a man to around 40 countries around the world to assess how blue the sky was! In other words, judges pay lip-service to budget after a certain stage in the proceedings, and only concentrate on the big picture, regardless of how much it cost the client, or how many people were involved. Unfair? Too right it is, but what can you do?
For this reason, we are delighted to be shortlisted and will take that as our indictment that our work has been pretty damned good. For a PR consultancy in Poulton-le-Fylde, that's won awards and runners-up accolades continuously since 1998, before many of our competitors even drew a breath, we think it's amazing. Nobody has a comparable record in the north west of England, over such a length of time. We've seen so many come, be flavour of the month and go. Half the agencies we used to beat to awards don't even exist any more!
So awards these days now revolve around something else. Now, it would be nice to take lovely, appreciative people along, who are proud of what we've achieved, no matter what. That's the way forward. That's growing up and being realistic.