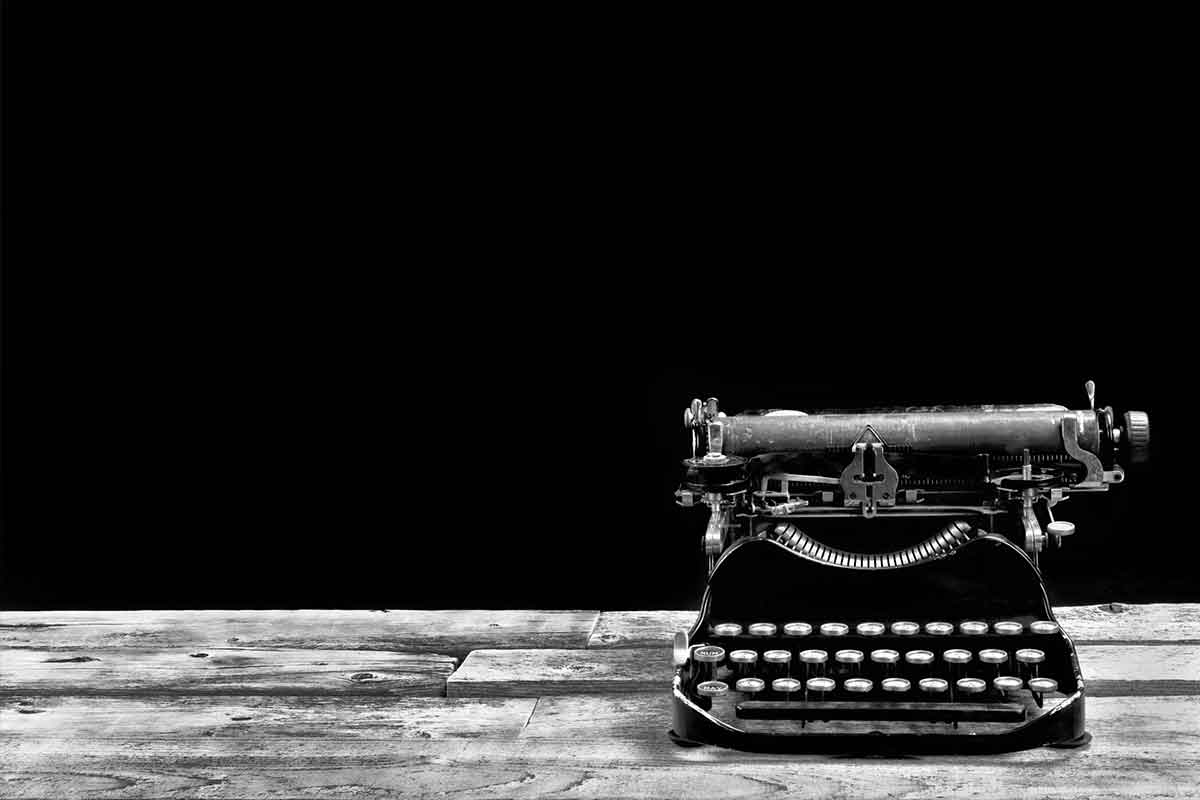 November 26th, 2012
Use PR To Manage CSR And Your Corporate Reputation
This weekend I did another spot of CSR work for someone I've known for a while, giving my time to a good cause for free.  For those of you reaching for your acronyms dictionary right now, CSR is Corporate Social Responsibility and, as usual, I've done a fair bit of it this year.
I've been up for auction to raise money for community projects in Scorton in the Forest of Bowland as part of the Bikes & Barrows Festival, I've created a unique PR payback scheme on the mileage I do in Cumbria to assist conservation and wildlife causes (Eden community projects and red squirrel conservation) and I've now assisted a medical charity with free press work for an awards scheme.  I could also say that I've given free ideas to a number of organisations, but that's because they pinched them – but not any more, and if you want to know why this is, get in touch with me!!! I have a product to put an end to intellectual property theft.
But as usual, people say to me "why do you bother with CSR"? What's the point of it? Isn't it just a waste of your time and money?
To be honest, I don't think it is and if my hero, Michael Phelps is doing it, there must be something in it. So much goodwill has emanated from the various CSR initiatives that I've run over the years that there definitely is a payback, even if it's a slow burn at times.  I suppose I'm biased, as I've done so much PR work in the field of CSR, managing the maximisation of British Gas's national CSR programme, promoting Britannia Building Society's in a former life and handling the promotion of initiatives from CIS and Yorkshire Building Society at Catapult – to name but a few.
I am currently promoting a variety of CSR initiatives that a Lancaster-based client runs – because they have the same ethical values as myself. Then, there's Ullswater Steamers, who organise everything from ceilidh cruises to wildlife days as part of their ethical CSR policies.  It's wonderful to work with likeminded clients like this that believe in CSR and can see the bigger picture rather than thinking profit's the bee all and end all and 'who cares' about corporate reputation.  This mind-set might just find that not seeing the bigger picture bites them very hard at some point in the future, particularly if they lack transparency in their communications and dealings with third parties.
So do the figures stack up when it come to statistics and gains that can be achieved by following a CSR programme? This is something that I'm going to be creating a mini guide on, to launch by the middle of January, so watch this space.  I'll also be exploring the world of sports sponsorship in another guide coming out mid-January, so busy times ahead (that's Christmas sorted out then!)
These are just a number of new initiatives that Catapult will be working on in the next couple of months, as we enter a new phase in our development and head towards our 15th anniversary, so keep a weather eye on the horizon, as they say in Pirates of the Caribbean!