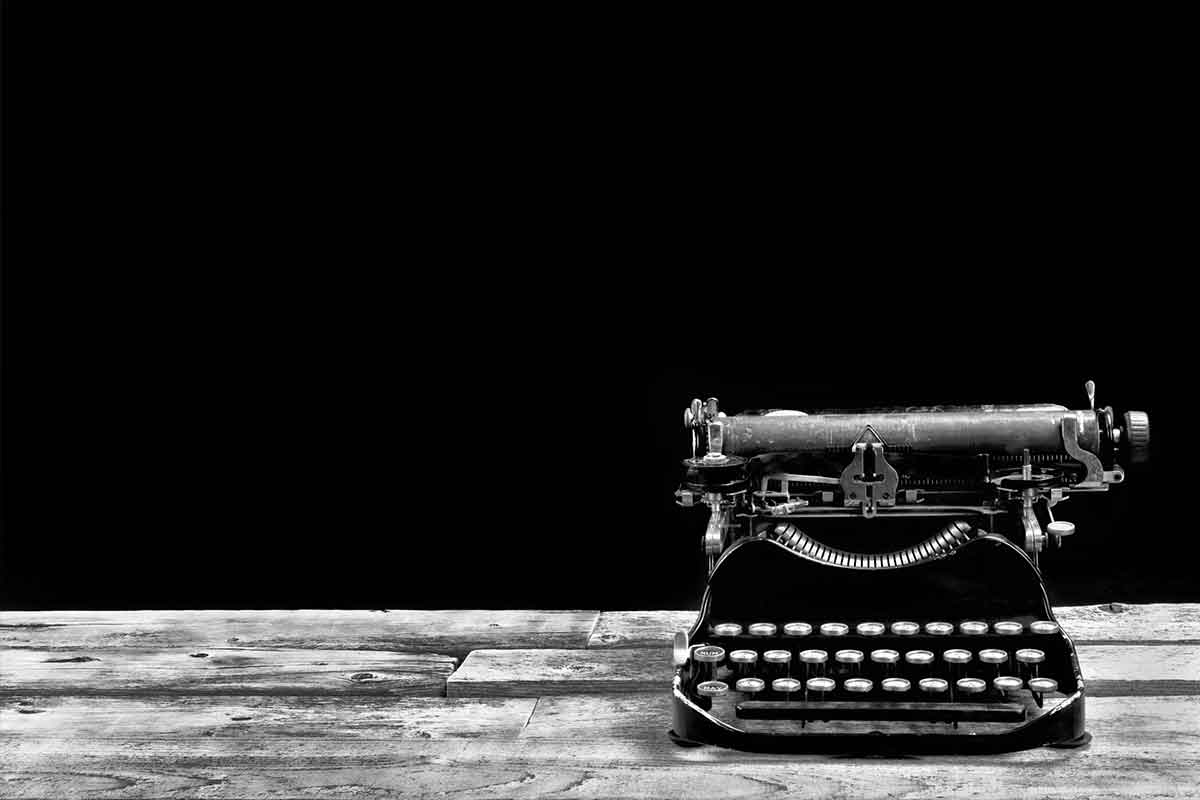 January 3rd, 2013
Variety Is The Spice of Life!
I may already feel  8 years older than I did before Christmas, but if there's one thing to put a spring in the step it's media coverage – just one sight of a clipping can roll away the years!
There's been a wave of press calls coming into the office today to rejuvenate, with media keen to carry our stories, which have been created for all manner of clients.  To give just a flavour of the variety of publications in which we can generate editorial, here is a selection (a random sample) of just some of the media in which Catapult PR has secured coverage in the last 6 weeks, not just in Lancashire or Cumbria where we have strong PR networks, but all over the country & even Europe!
Who says you're not as young as all the press cuttings you feel!
Daily Mirror
Guardian
Daily Telegraph
Wedding Ideas
Cornish Brides
Your London Wedding
Asiana Wedding
Field & Rural Magazine
Talk Radio Europe
BBC Radio Cumbria
Tasty
Absolutely Chelsea & Kensington
Eating Covent Garden
Modern Building Services
Blackpool Gazette
Lancashire Evening Post
Chorley Guardian
Building Control & Design
Northern Echo
Garstang Courier
Energy World
Lancashire Business View
Choice
Refurb
Cumberland & Westmorland Herald
Darlington & Stockton Times
News & Star
North West Evening Mail
Cumbria Life
Lancashire Life
Lancaster Guardian
Travelbite
About you
And we could go on & on……………..