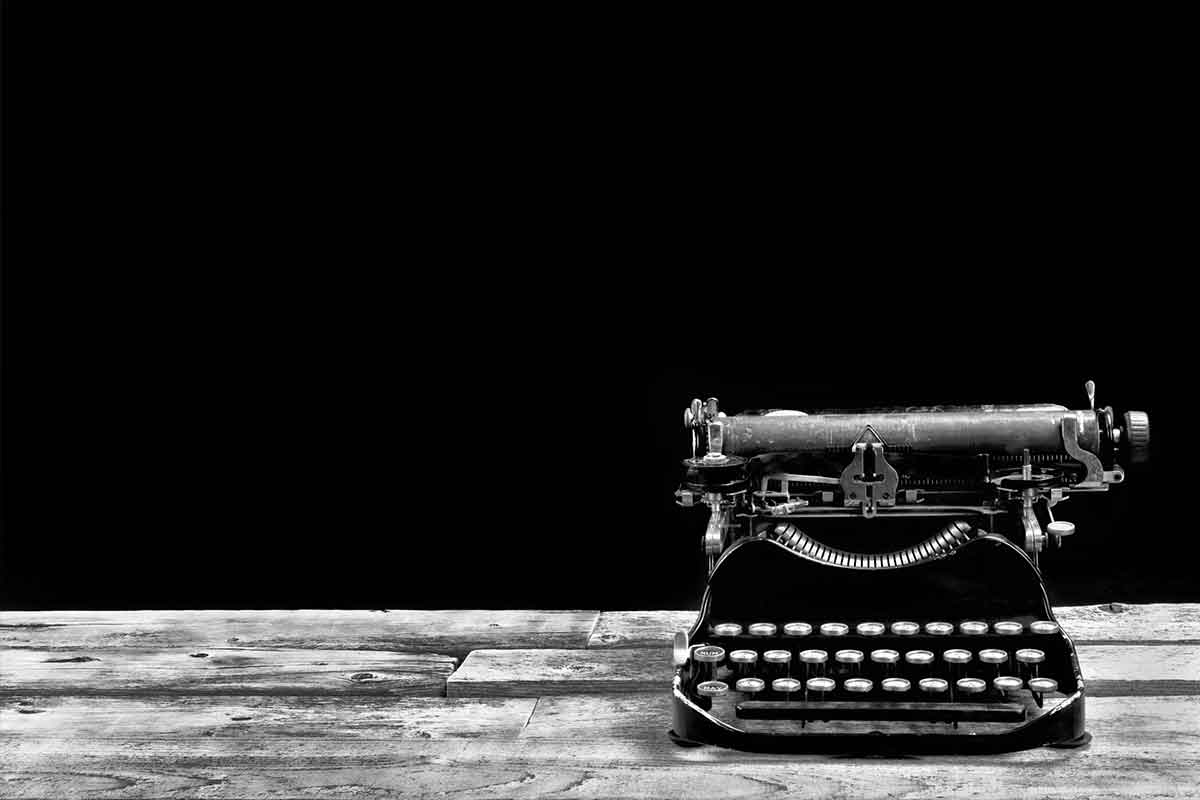 October 12th, 2012
Vespas and Beach Huts: Icons and Institutions
Do iconic objects maintain their iconic status if you uproot them from their accepted location of authenticity and transport them to another place and time? Or is being an icon dependent upon remaining firmly at the centre of a certain cultural mood; the hub of a particular type of behaviour and stile di vita?
This Lancashire PR girl  pondered this when I spotted a simply gorgeous and divine Vespa in a little Cornish town, parked up outside a seaside restaurant, with not a Gregory Peck or Audrey Hepburn lookalike in sight.  The Vespa called to me as much as anything else within the fabric of that place, though its style, simplicity of design and even colour were juxtaposed with everything else around it.
Cultural tourism is often said to rest upon authenticity and yet this little Vespa was anything but authentic, standing alongside the cobblestones once trodden by Cornish fishermen, perhaps even smugglers.  Its gleaming frame stood out against the grey stone of the buildings and even the charcoal colour of the sky at times. Its heritage gave it the grandeur of a Roman legionnaire, while its classic design was maybe too in vogue for its new home, but still I adored it.  To me, this proved that you can take the Vespa out of Italy, but not take Italy out of the Vespa.
I think this will also be true of beach huts – inextricably linked with the south coast and Cornish surf resorts, with the type of holidaymaker who travels down to The Lizard in their pride and joy – the slightly battered VW camper – and with the lifestyle choice of simply kicking sand and living life like a beachbum.
All of these lifestyle trends are anything but very-Lytham-St-Annes and yet I am sure that beach huts in this rather more prim town will remain icons of our British seaside lifestyle even when transported to the Irish Sea coast.  Like the Vespa, they will retain their integrity and their wow factor appeal, whether their multi-coloured doors shimmer on the shingle of the southwest, or on the sandy shores of the fascinating Fylde Coast. Their secrets will remain as intriguing as they are when lounging on the Lizard and LSA's passers-by will be just as much on tenterhooks to know how their owners use them and to whom they might provide sanctuary to perhaps escape the 9-5 workload, prevent writer's cramp and offer a little bit of English heritage slap bang by the eternal sea.
Once an icon, always an icon, I would suggest, whatever the essence of your being.