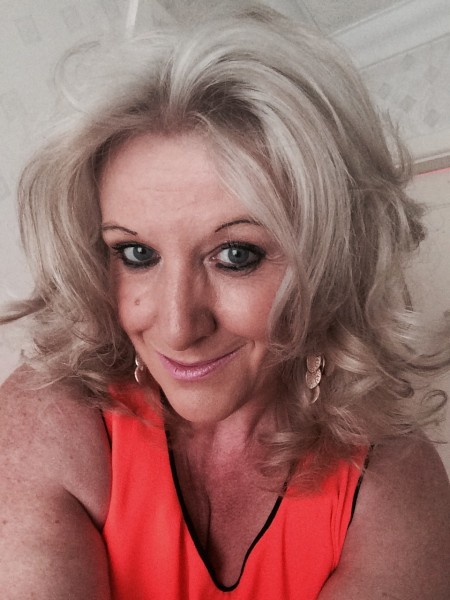 September 4th, 2015
Was It Really Only A Four-Day Week?
Well, it might only have been a four-day week, but we've certainly crammed loads in! On Monday, it was great to hear o how much coverage we'd generated for the 100th anniversary of Ravenglass and Eskdale Railway … though I suspect we knew that from all the media enquiries we'd had, back-to-back.
We also officially welcomed two new clients this week, both with a focus on food, although one has many more dimensions to promote in addition. Hopefully, we can officially announce these two very soon, though there needs to be swift action on one, so that will take priority.
This has been very much a week when Italy got back to work and what an injection of joy that has brought. There's nothing quite like getting an email from a client in Italy, just because it's free from all the hang-ups that typically infuse British communication. To have someone tell you that they're "excited" by the opportunity you've given them to come to the UK, for their first public appearance, is really fun, especially when you can imagine them being excited in a hyper-active, complete genius kind of way. How I've missed this clients emails over the month when Italy has been on holiday!
On that note, we've scored a major coup with PR for our Italian festival – and just from from release number one. More is yet to come … but I'm delighted with the coverage we've already bagged.
One has to admit, however, that being confined to British soil for a few months has been a killer. There was a moment, this week, when I actually transposed the Via dell'Indipendenza in Bologna on to the place that I was viewing and enjoyed that surge of knowing that life had improved 100%. I think Bologna could be getting a visit long before I pick Bologna up at the airport in November. There's more to life than FY6.
On that note, my former Italian teacher – who achieved the feat of abandoning Fleetwood to get back to a life in the sun and a soul filled with joy (not that I'm totally jealous) has done a swift bit of translation work, to allow us to target people with whom we semi-forged a relationship in July. This week was supposed to be one of furthering Catapult ambitions in that direction, and others, but that will have to be next week now, or most probably the week after. All that's happened to further ambitions in the last week was chapter 2 of the new book! However, all is not lost. New car magnets have arrived – and certainly won't be applied to the new car when it comes in November, so the existing Catmobile will be sporting them for the next couple of months.
I have to admit that I almost cried yesterday. When I began working with a new client, in May, I sensed that some of the people involved were not that keen to have me around. I've worked really hard on this relationship, and given absolutely everything to building trust whilst promoting this incredible place (partly because it give me goosebumps every time I go there and it strangely feels like home and partly because I kind of like really cool chefs particularly when they actually made me feel very welcome). Yesterday, I was told – three times during the day – that I've done a fantastic job, that the hotel is generating so much interest across the board and that (the best bit), they had a Newcastle-based agency about 5 years ago and what I've done is just at a completely different level. Now I understand why there was indifference at first. They didn't believe – and now they do. What an indictment of just a few months work.
Yesterday, we arranged for their chef to demo at a big NE food festival, arranged a fashion shoot at the hotel, with one of Britain's biggest magazines, and started to promote a unique event in November, involving another client, who will join up with them to create something sensational and gourmet. That's just a very small part of what's been achieved for them this week, but to know Catapult has completely changed their view of PR – very evidently – was the best reward ever.
I hope to convert more people to PR next week. On Wednesday, I shall be addressing the 'franchisees' (though they're not called that in the industry in question) of my client in Leeds – the boys who always keep me on my toes, but give me a damned good buffet as compensation for all their banter! I shall also be spending an evening with them and their 'franchisees', enjoying dinner at Weetwood Hall, and then staying over to suss out what breakfast's like! In between, I'll be championing PR and also launching the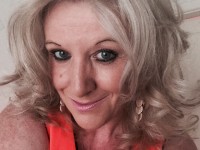 new PR Guide that I've written for every one of their 'franchisees'. The World of Harry Potter wand will be out and the hair will have been especially done. What more could they ask!
And for now … so much to do, so much to write, so many distribution lists to build, so many plans to bring to fruition … and so many people to look up, if I wish to avoid going to a load of launches, fab events and dinners on my own. Luckily, some people, who were once top of the invite list, have miraculously re-emerged, just in the nick of time. Life makes you wake up sometimes, particularly when you think you're running out of time. And, on that note, it'll be the gym at 9am!