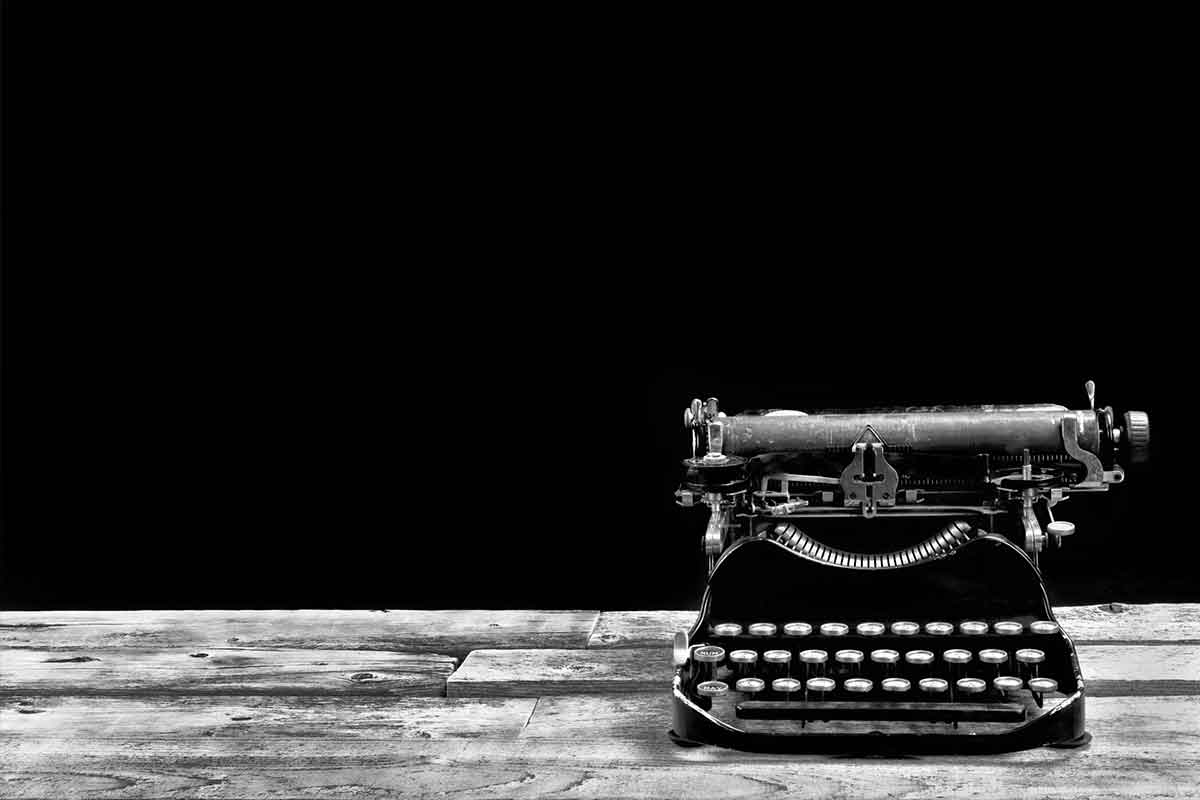 April 27th, 2013
Water, Water Everywhere – Except With The Ideas!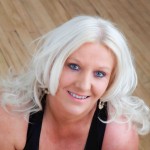 Water, water everywhere and not a drop to drink. That's what's on the cards for Catapult as we head into May, with a big focus on water bottles, watersports, lakes and even potentially an iceberg!
Catapult shall be focusing on ways to get out and about cycling, whether competitively, for fun, or for a family ride, as well as promoting ways of having fun on water – in kayaks, canoes, rowing boats and maybe even something hardly ever seen in this country!
It will be highlighting the amazing things to do around the River Eden and also promoting a wide range of events on stunning Ullswater – Britain's most beautiful lake – organised by Ullswater 'Steamers'.
The annual All England Open Stone-Skimming Championships will be coming up in the summer. While both Hunts have now entered these official English championships, only one has recorded a distance to enter the official records.  Jane isn't saying which!
A PR stunt involving an iceberg is also in the offing and Catapult could even be focusing on water safety.
Descriptions of Lakes by Dorothy Wordsworth will be used to highlight the wonder that Dorothy found in everything – the theme of an exhibition running at Dove Cottage to next January.  Catapult will also be enticing journalists to Rydal Mount, from where both the largest and smallest lakes in the Lake District can be seen. It's 200 years since the Wordsworths moved to Rydal Mount and Catapult will be encouraging more people to find out why.
An exciting idea for another client involves the sea and the beach and is ideal for their tourism product, while water used in a good old brew will also be given the inimitable Catapult treatment.
If that's not enough, Catapult will also be highlighting the charity mission of two employees at digital agency, NuBlue, who are canoeing across Scotland to raise money for Parkinson's research.
The only thing that won't be watery at Catapult this year is each and every idea pitched to clients!  If you like the sound of that, give Jane a call on 01253 891114.