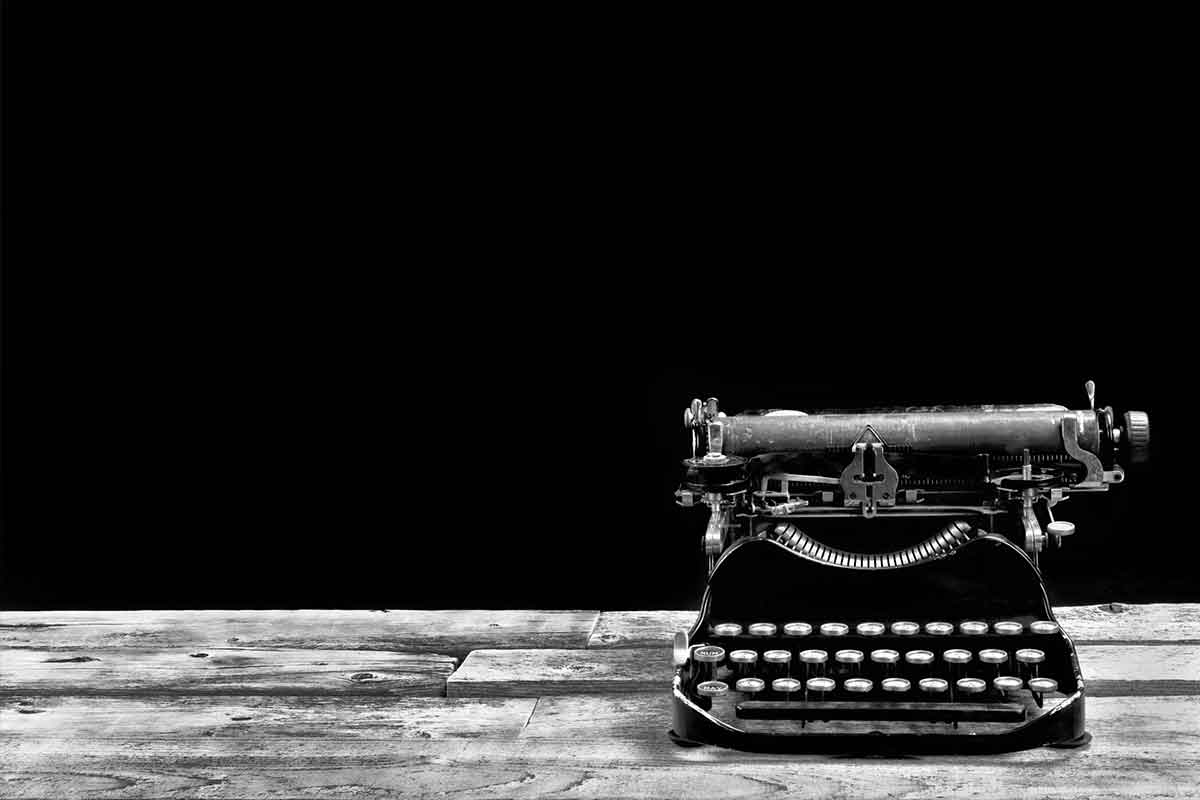 April 16th, 2016
We All Need A Little Sunshine In Our Lives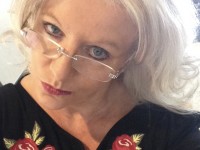 I think this will be a week that I'll always remember, for both good and sad reasons and that's not a typo. It's certainly been a draining one, as well as painful, but you have to take the pain to get the gain, I guess. PR is draining, if you do it well and become as passionate about things as I do. I may have PR OCD. Does that exist, or have I invented it?
I've definitely never sat in someone's car, looked at them and declared: "You and I might be recognised on a Wikipedia page one day." I think it was a Bonnie & Clyde moment, riding in a Merc with no petrol, on the hop from Hexham! However, that did sum up a momentous moment, which followed our presentation to a gathering of very passionate, influential and knowledgeable Northumbrians, drawn from all sectors of society and the economy. Their reaction to our idea produced such a buzz and sense of euphoria, that it just made me realise what a special thing we were creating – all stemming from a PR idea I had last summer. I have created my own Frankenstein, but I'm loving it.
When Bonnie & Clyde were then chased back down the road by a fish van, who'd objected to my driver's pulling out at a roundabout after our second meeting, in Morpeth, I think the bubble might have burst a little, but I did return home wondering if I'd one day be made an honorary Northumbrian. I could even get the freedom of Hexham, if I tried hard enough! As for the fish van – check who you're tailgating and whether they order from you before engaging in road rage! I sense that the order may be curtailed, once Clyde gets back to the office!
Earlier in the week, (and the evidence of all of this is currently splattered all over my once cream-and-black car), I'd travelled up to the Kendal Auction Mart for a meeting to discuss heritage PR and had such a lovely time with my marketing counterpart, who was very impressed with the PR and Twitter campaign I'd put together and then suggested that she wasn't alone and I could be getting a call from another person wanting to use Catapult's services.
That number is certainly rocketing and, I have to say, thanks to little effort on our part, bar doing a good job for existing clients. As part of that, I'm now becoming one of the world's leading experts on how to marry PR clients up. Now, back in around 2001, Rogue Elephants readers may recall that a former client, over lunch, asked me if I ever married my clients (but, as I spat out my wine, it transpired that he actually meant marry up). What do you know, all these years later, here I am doing it with panache. I can't even remember when I last spat any wine out. Why waste a good vintage?
I do think it was a bit of a gamble to pitch an idea of a 'marrying-up' to my clients in Leeds, even though I did pitch it to the man in the team who's now probably most on my wavelength and succumbing to my wild and quirky ways, though it's just a very poor insinuation to suggest that I show him any favouritism when allocating my time! As a result, we shall be discussing my marrying up idea further on Tuesday and I think there's every likelihood that I've brought another two PR clients together for mutual benefit. I love it when that happens and a charity could really get a boost from this, which gives me the PR feel-good factor in abundance.
This is also a week in which I've been very much becoming the face of baby care – which is quite something for someone who's never considered herself to be Mother Earth, but who has, to her credit, evidence of articles she penned and had published in Mother and Baby magazine, complete with pictures of herself + baby (luckily, her own baby!) I've been stretched on this point this week, having been put on the spot to say whether a Tommee Tippee device could make up infant formula, but with a bit of winging it, and the timely intervention of another mother with said device, I got through it. I don't think things like that existed when I was sterilising my teats.
This is all terribly exciting for me, as it's a really non-stop, in-depth, do-everything kind of PR account and, I've been asked to be the face of worse things, as I actually revealed to this client at our induction meeting! It's also wonderful to be working for an Irish client again, as I just adore the accent.
Talking of accents, it would seem that I need to be arranging another Boho Chef tour of England, with a return to Northumberland on the cards, but also perhaps a stop-off in Gisburn and a few other spots. On that basis, I strongly feel that this needs to be discussed in Bologna, as I'm getting withdrawal symptoms and need to sit in the sun sipping Aperol Spritz. Finding time for this jaunt, however, is highly unlikely, but maybe I'm just tired of treading the wonderful streets of Bologna solo. Succede solo in Bologna – except, it doesn't.
Finally, it's been a 'first' of a week, as I've never had a client say he was nervous, because it was the first time he'd given a speech in front of me. I must be one tough critic, but then, it's been said! That's a perfectionist for you! Now, I must, in this part of the PR tales of the week, mention the young courier delivery man, who wasn't perturbed by having a woman run down the street, having left car running, trying to grab him before he shut his car door, just to find out how to find the British Muslim Heritage Centre, having had her sat nav leave her at the end of a dead-end street.
I always like it when men in uniform say 'follow me', having had an epic ride of around four miles across Dundee after an invitation like this, following a dust-cart. On this occasion, however, it was just round the corner! I gave him a cheery wave as we departed each other's lives though, just to show my appreciation. Wonder if he knows my 'book elf', given that they drive for the both company?
The building at which I'd arrived before the cheery wave was simply amazing and I even managed to enter through a back door, having spotted my client's car outside, and negotiated corridors and stairs, to eventually track him down! I have to say, there was something very special about having him introduce me to everyone with the addition of the words, "She's the best". I could get used to that.
What was truly lovely about this day – apart from being an event with an amazing line-up of keynote speakers from the Greater Manchester community – was that it enabled me to make the most of one of those wonderful things that happen in life … meeting people by accident and becoming friends, as a result. The person in question was encountered in an Indian restaurant last year – the night a big hole occurred in the Mancunian Way, in fact – when I was sitting alone (for more than 4 hours) – waiting for the PR client to stop cooking.
Breaking up the boredom that night was a meal enjoyed with this amazing woman and her daughter, following which we struck up a friendship that then did me a real favour and which led to me inviting her to this PR launch, as she's such a key player in the Manchester community. It was great to see her yesterday and lovely to meet some of her contacts. It was also a very inspiring event that gives you back your faith in lots of things – love, kindness, reciprocation … I could go on.
The trouble with doing all these things, talking to people and winning friends and influencing people, is, unfortunately, that it saps your energy, following all the adrenaline rushes. When you head to hospital for something far worse than you'd ever imagined, it doesn't help. Jaunting around, splashing mud all over your cream-coloured car named Panda, just creates even more issues, as it means catching up all weekend, with the new specs firmly focused on the computer screen and the host of documents now thankfully restored by Apple support and the amazing Stephen Sheehan, otherwise known as 'Jane's saviour'!
But it's been a landmark week in terms of poignancy too. For reasons I shan't go into, David Gest had a huge impact on my life and to see him dying, alone in a hotel room, despite having seemingly made many people laugh and feel blessed by his kindness, really makes you think. Life's too short. As an old friend of mine at Swinton used to say: "We all need a little sunshine to come into our life now and again." Mr Callaghan was a very wise man, hence the reason I enjoyed many a nice trip to the pub with him, and I always knew he was right. We need to seize the sunshine moments and live them to the full whilst we can. Now, where is that list of invitations to visit that I've not yet taken up?