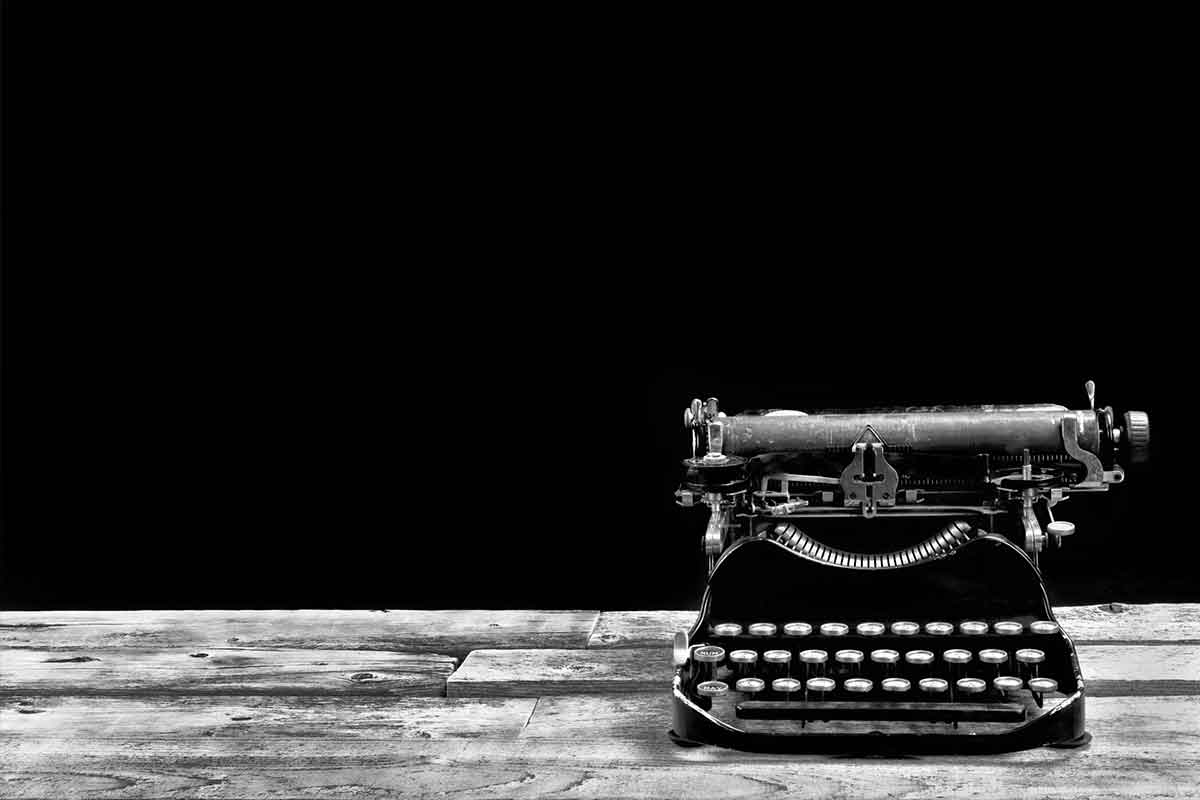 January 20th, 2015
We Love Winners!
Awards are ruling the roost this month – and that's awards for clients, rather than for ourselves!  Luckily, we seem to attract organisations that excel in their field – I guess winners attract winners.  That means all we need to do is draw out the key points of excellence and drive the point home, so that awards judges really grasp the essence of our clients' offer.
We are currently working on awards for a Lancashire-based bar and bistro, another for our insurance client in Leeds and one for our client in Cumbria – although, in that case, it's more a case of creating award for them to sponsor, as well as putting them forward as a judge for business awards.
Web copy has been another big theme and we've now produced all copy for our new (but returning) Anglo-Italian food client.  We've also produced our own SEO article on haulage and have other web content creation articles in the pipeline.
As it's coming up to that time of year when Bologna beckons, I feel it's time to really push our offer to Italian companies and tourism operators.  I fancy tootling around for a few days, feeling that 'other me' that emerges when absorbing another culture.  I'm sure it's as good as a blood transfusion.  With a passion for Italy, Italians, even Anglo-Italians (!) , I'm sure it's time to get that booking in the diary.
And then, believe it or believe it now, we're creating two new 'characters' this month, as branding devices for our clients' new campaigns.
As always, we're proving our ability to work across all aspects of brand and reputation management.  We have some interesting discussions to hold next week and have a lot of freedom right now, which will decide where we go and what we do next.
Some incredible opportunities are bubbling on right now … the timing could be very good for some … Strong arguments will win head and not heart at some point soon, I'm sure.    As for the latest book news … just read the Gianna Della Luna blog.  It won't give you all the details of what's going on, but just a few little teasers.