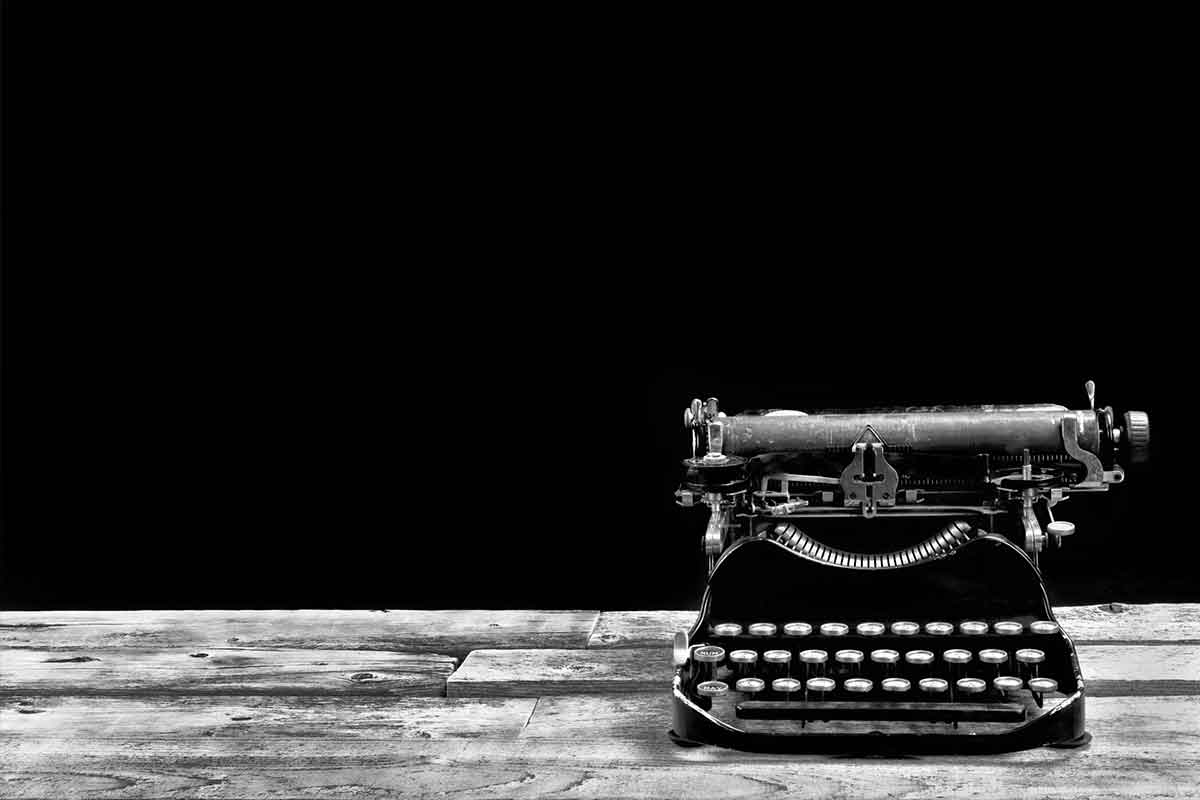 December 20th, 2014
What A Cracker!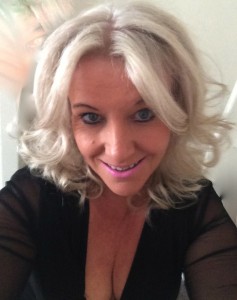 I suppose the Catapult office is technically closed now, but I certainly haven't shut down for Christmas yet!  Monday and Tuesday will be 'as normal' on the current life/work schedule and then things will stop at some point on Christmas Eve, when I won't be up and off at 6.15am! However, there is one big heap of things to tackle before January 5, when it all starts up again, as we've had such a boom in the last two weeks.
There are already four new clients to gear up for come January 1, plus projects that I pitched a while ago and which were delayed (thus adding to the workload over Christmas), constant tweeting and LinkedIn postings to make for clients throughout the festive season and a media pack to write – which has become more complicated, as I've now had a 'what a good idea that would be for a campaign' thought, which will mean a full campaign to devise now.  I've also got two award entries to write for clients and the overseeing of an Infographic too.
The lovely thing about the new clients is: 1) number 1 was because they remember me waving my Professor Snape wand around and were impressed by my talk (2 years ago) 2) was a business referral (always satisfying) 3) has come about because someone's mother granted him the money needed for a marketing campaign I wrote in May 4) … not sure what to say about this one, but hopefully 'respect' for me is why I've been offered this and not any other reason.
2014, on the whole, hasn't filled me with much joy, but the last quarter has been incredible.  I have also been asked to be a 1:2:1 expert at the Bite Network's 'Kickstarter 2015' event in February, for food and drink businesses.  More things could spin off this too, so the start of 2015 looks good and will potentially mean expansion of the team.  I daren't say the word 'office', but who knows!
Life is certainly what happens while you're busy making other plans and there's potentially a massive national community campaign to factor into all of this, if the money comes through.  It's going to be a case of working between the turkey and the Christmas pud this year and then there's a whole box of new marketing materials that I've ordered and may as well issue! !  It's amazing what an injection of confidence can do for you, so I wouldn't change a thing that's happened since August.
In typical fashion, while facing this avalanche of business, I've suddenly had a great idea for another children's book infiltrate the brain and – while at the hairdressers this morning – I've already mapped out the first three chapters!  Can't wait to start writing it, but I'm going to be a good girl and do the story plan first – as I instruct children on my creative writing workshops to do!  This is going to be a very boyish book, full of all the things the boys fill their stories with when I ask them to become inspired!  It's for the Bens, Nicos, Daniels and Matthews who have made my visits to schools such fun!
Now, having wrecked my hair in a 'trying on' session to find a suitable outfit for tonight, I've three choices this afternoon – wrapping, rescuing my hair, or working.  While the latter's definitely needed, the former's opportune, as my young Padawan is covering the Blackpool match this afternoon … but then heritage locos await attention and need some quality thinking time too. Decisions, decisions – massive workload, but a cracker of a three months