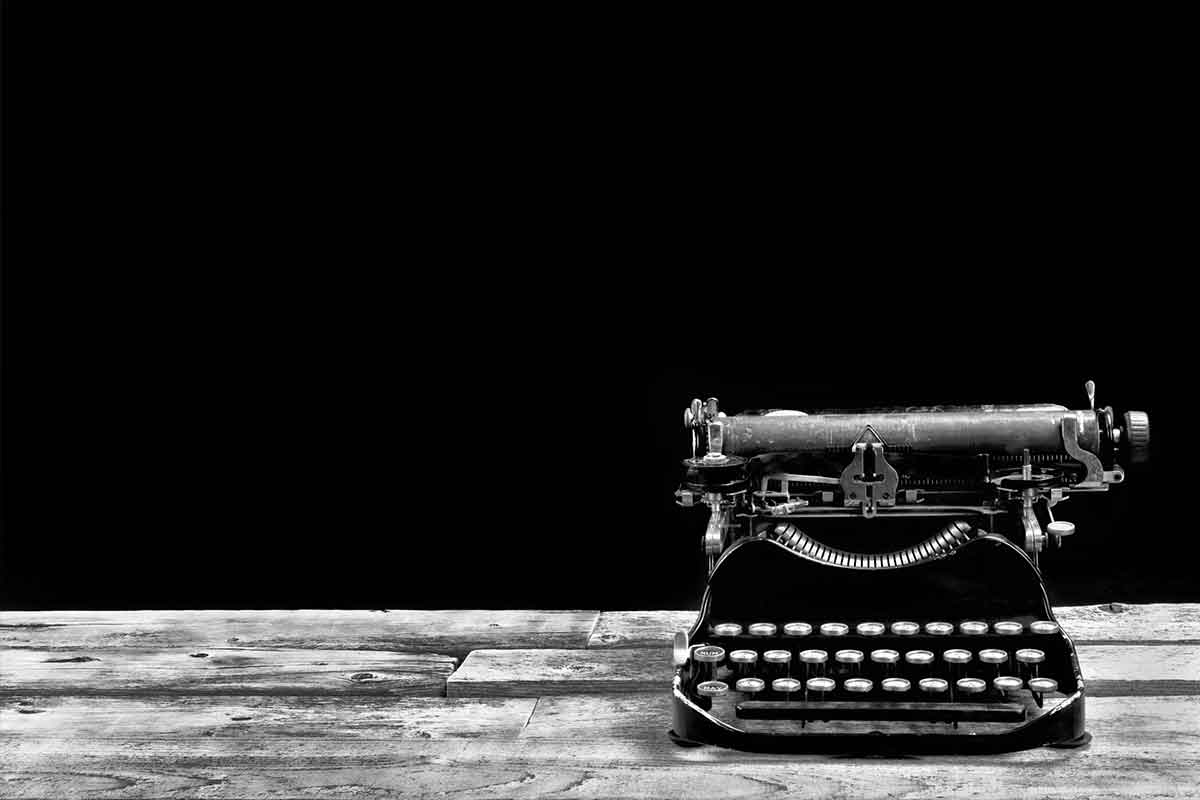 March 28th, 2013
What A Month! (& What A Month In Store!)
We've had a truly fantastic March here at Catapult and April is shaping up to be an absolutely bumper month.  Here's what we've done:
Started working with a client in the building services industry supplying into education and sport sectors.
Won the account of a security firm.
Saw three returning clients head back during March.
Won a research-based piece of business.
Won the account of a Blackpool hotel
Pitched a phenomenal sporting idea that we've been asked to develop over 6 months.
Took on an extra project writing award entries for a client.
Pitched to another client we are still waiting to hear from.
Have three other prospects on the cards who have approached us in March.
Generated editorials that should lead to commission payments.
Secured speaking opportunities for Jane Hunt.
In terms of results, we have generated excellent lifestyle magazines features for a racing stables, set up a Daily Mail press trip involving two clients, had numerous clients giving radio interviews, generated national coverage in The Observer for a very small client, generated national coverage in The Guardian for a member of one of our clients' organisations and secured a double page spread for an exhibition that simply wowed the client.
This is just a cross-section of what's being going on, but we have also created and launched a most innovative fundraising idea for a client, linked to a 100th anniversary and pleasingly managed to set up a contact as a supplier to one of our clients.  A new tourism experience should result from this.
Jane has been writing blogs as a pig and as an energy and carbon expert  (she's very versatile) – and apart from all this, she's starting to see her first book really taking off with sales and business opportunities galore. With a second hot on its heels, she's on to a winner.
New photography has been created for the website and new website developments agreed.  New resource is being brought in right now and new business activity will be taking off in a big way.
April's fees look simply amazing, so the year is really shaping up to be a phenomenal one for Catapult and Jane personally.  Lots of people are expressing an interest in being part of this success story, so if you wish to be involved, don't miss the bus!