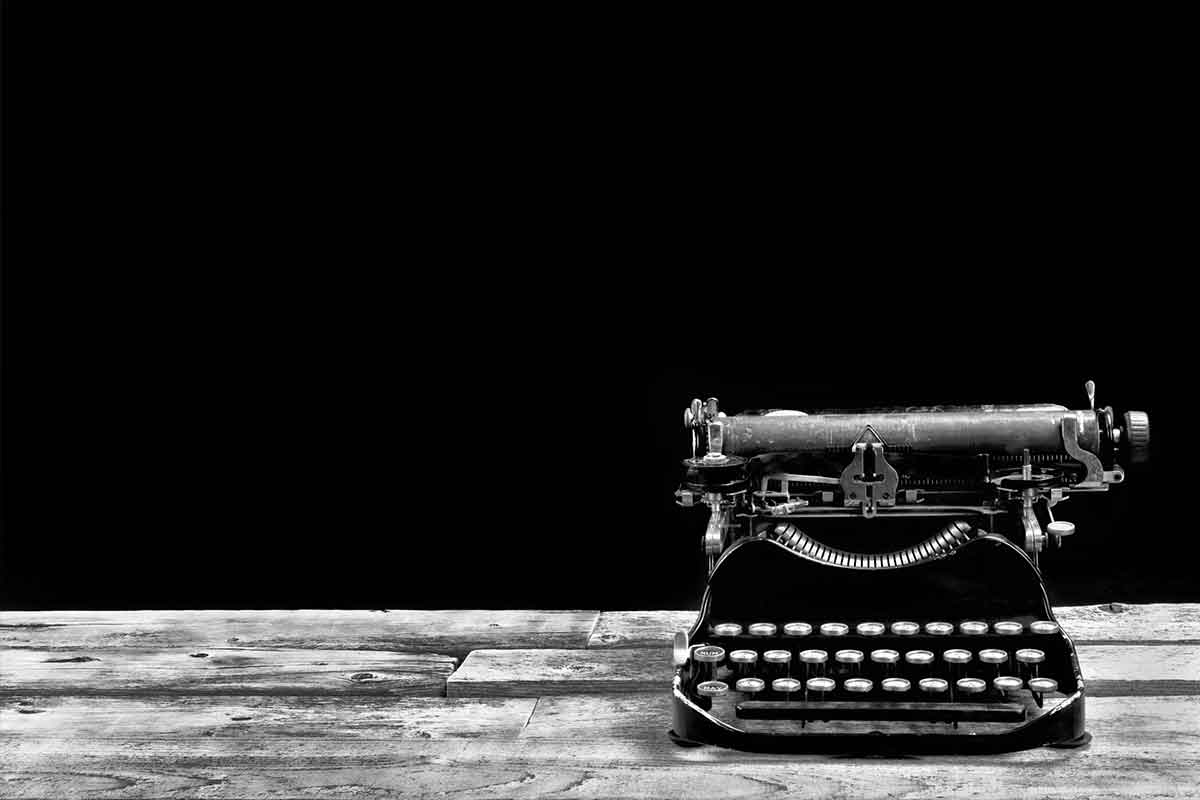 December 23rd, 2014
What I Want In My Christmas Stocking 2014
So this is Christmas and what have you done …?  I shall be leaving our round-up of the best and worst of 2014 until New Year, but it is time for that annual trot through what I'd most like in my PR Christmas stocking.  Although I've already had more than I could have imagined in December, never one to disappoint, here goes:
1) My over-riding desire is to find someone to drive everything forward.  Amazing progress has been made this year, despite having no time to build brands, submit manuscripts. Explore opportunities. Health news delivered today (not mine, I hasten to add) shows me I have to give someone, somewhere an amazing opportunity. May have to lower expectations, but needs must.  A lucky break for someone who steps into the vacant shoes – and a few Aperol Spritzes in an amazing place I know in Bologna!
2) I'd really quite like to continue doing what I've been doing for two months now. I've currently one more month, but should there be time, it would be nice to continue.  I feel at home now and I've never sung to a workmate before, so it must be a sign of something
3) I need time to max out all the opportunities currently in my inbox. This is a very short-term thing, of course, but the first two weeks of January are chocker, so action is needed.  So much to go at …
4) I'd love to be able to write (or nearly write) a brand new book over the next 2 weeks.  The start's in my head and, tomorrow, I have to do what I never do – close my eyes for 40 minutes while awake!  Maybe I can work out the rest of the plot.
5) A new hotel client would be much appreciated and so would a pub chain.  Need to max out the value I get from the hospitality sector right now and channel down sectors that we're already operating in.
6) I would give anything to be working with my friend Anna at a Lakes cookery school again, but we both know that won't happen. Another cookery school would be perfect though.
7) Festivals, festivals, festivals – I say it every year, but we're great at festival PR – 4 Gold PR Awards can't be wrong, so food festivals – northwest or anywhere –  and garden festivals, please get in touch!
8) I would love to have more clients like our new client Juanita. She just gets me and I get her and everything's fabulous.  For this reason, doing more in energy, construction and engineering would be great.
9) Football and sport:  A big soccer account is still on the cards, but I'm going for this segment in the first quarter, as we've redundant skills in sports journalism just waiting to be tapped into!
10) Saying my prayers for a community hero who could revolutionise our society and the way we view things – hopefully with me in tow on visits to Downing Street. Just give him the money in his stocking. The national community campaign will be one of the biggest the country's ever seen & I've even got a book to support it!
11) Content creation clients – more copywriting for websites, SEO articles and even LinkedIn profiles.  Just let us loose and we can start pushing you up the SEO rankings.  What would I most like to create content about?  Motorcycling, financial services, insurance, fashion, food and drink, travel, catering, football – they'd all be great, but it can literally be anything.
12) And finally ….Someone to stay well and with me for a long time to come & someone to recover from what's affected them and take a leap of faith.  As always, more hours in the day/week/year would be unbelievable, but that perhaps takes me back to wish 1 in this list.