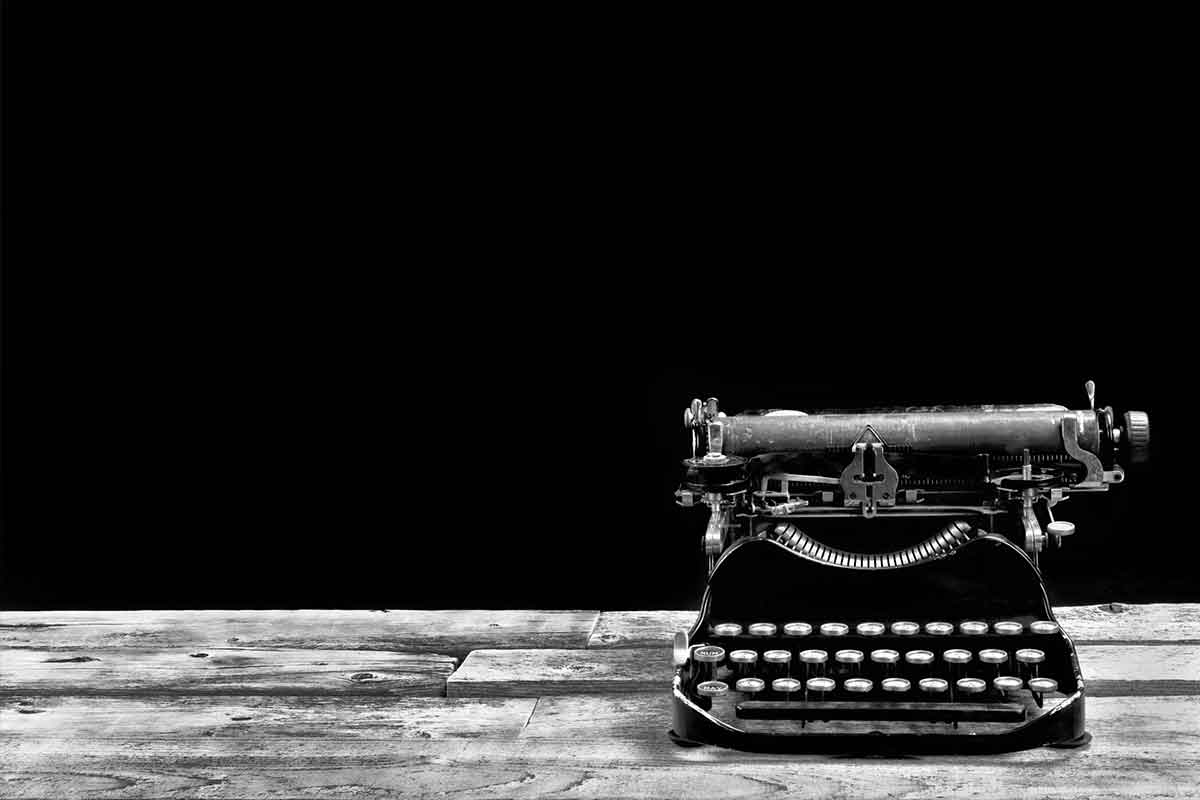 May 9th, 2013
What Jane Did Next Part 2: From Fleetwood To Frankfurt Via A Fattoria!
The last couple of days have seen some really exciting developments and some organic growth in our PR accounts to boot.  Put this together and it's a truly intoxicating mix of projects – the future is bright and, in fact, it's also a little bit orange.  People are now sitting up and taking notice.
The first development surrounds the suite of books that Catapult's MD, Jane Hunt, has written.  The 'Rogue Elephants' launch is going from strength to strength.  The final proofs are being signed off and there is a real demand for copies of the book already, with Jane's intriguing personality seemingly being a driver of demand from people from all walks of life.
The marketing hasn't even started and yet orders are already on the books.  The style of the book seems to have given it a real edge in the market – so we shall watch its progress with much interest, in the words of the 'Master' in Star Wars!
It's not always what you know, but who you know – and sometimes a combination of both. In the last couple of weeks, Jane has been working with two clients who have been through UKTI support for their export businesses. Having handled PR for an author, Jane knew that the Frankfurt Book Fair was a show to attend, if you had any real desire for success in the global market.  She also knew that she wanted to take her books, particularly the one in progress at the moment, to the Bologna Children's Book Fair.  She then decided to investigate the UKTI route and discovered that UKTI support businesses wishing to attend not just this book fair, but those in New York and Frankfurt too.  Jane is now ready to undergo the 'Passport to Export' scheme to make that dream happen.
This has, ironically, built bridges again with someone she met back in the late summer of 2012.  In turn, this has spawned possible opportunities in Italy, using Jane's language skills – and maybe even her pen friend Alessandro, linked to Italian agriturismi – a real passion of a woman who's studied Italian for 9 years!
In the meantime, existing client business is producing more opportunities, leading to an expansion of existing accounts.  This has happened just three times this week alone.  Conversations with a Fleetwood business are also taking place – that could be very exciting!
All of this has to leave one wondering what could be better than being in the Catapult fold at the present time.  That 'possessed' Jane to try to raise that point recently, but the opportunity to pitch the notion was lost.  A second attempt also failed miserably, so there is a bit of a golden egg awaiting someone wanting to be involved with the Catapult goose. Now's the time to get involved.
Add to this the fact that Jane has a dream of pursuing a sabbatical to add another string to her bow in 2014 (supportive of everything above & her future lifestyle goals) and has already registered interest with the funding authority, in advance of working up a project and there are many international dimensions to the future. Incidentally, this source of funding would be just perfect for someone that Jane knows, if they could get their teeth into it and get in touch too.
The publishing website at www.giannadellaluna.com now has a nice orange glow about it and could launch tomorrow … the future is bright and really is orange (at least on the new Twitter page) – www.twitter.com/giannadellaluna
The fact of the matter is that people who scoffed and questioned what could possibly be gained by writing books are suddenly eating their words and sitting up and taking notice.  Questioning Jane's determination and ability to achieve her goals was foolish and just what was needed to spur her on.  Those who didn't are likely to share in the good fortune in the coming months, not to mention being able to go to some very nice places and enjoy some glitz and glamour.  Full credits for all those who made 'Rogue Elephants' happen will be given at the start of the book.
Some truly amazing strokes of good fortune have also emerged in the last 24 hours, convincing us that this was just meant to be.  From Blackpool to Fleetwood and on to Frankfurt – though why Jane would want to fly there after her last Lufthansa flight there, goodness knows – just read 'Rogue Elephants' to find out why!
Jane's come a long way from making green tea, trawling round schools with exhibition materials and presentations and going out with gas engineers on "pigging exercises".  This week is just the start of something big that's going to be around for a while and be the new 'Catapult' success story for the years ahead.