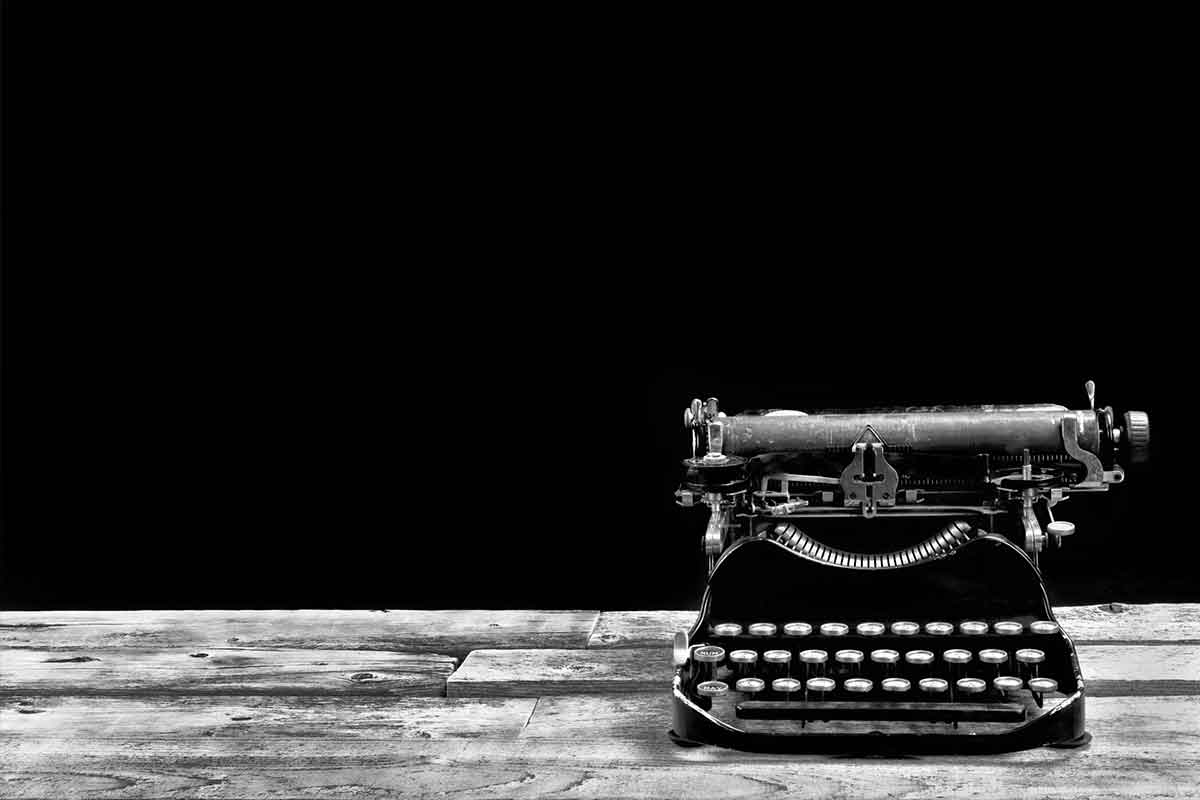 December 11th, 2013
What's On The Cards At Catapult
Catapult will be heading to the Bologna Children's Book Fair with big ambitions and first-class products with which to wow literary agents, film moguls, foreign publishing houses and others. But Bologna's not the only big shiny nugget in the Catapult treasure chest this winter.
The first two gems are of course the two books – 'The Befana Drama' and 'Befana Drama 2: Capriccia's Conundrum'. With both featuring 'Bef', a character based on Italy's traditional present bringer, The Befana, they are bound to have a natural affinity with all Italian visitors to the Bologna show, but the aim will be to convey how easy their transfer to the big screen and the world of mass merchandising would be.
The second thing to be pushed at Bologna, however, will be our new PR service for books being released in the UK by foreign publishers seeking a PR agent who has experience in promoting books.  We shall communicate our own experience in this area, at the shop floor level, as well as our PR skills in general.
The aim will be to arrange meetings with as many influential people ahead of the show as possible, while also staging ad hoc meetings with those arriving at the stand.  We shall be on the Publishers Association stand, with our own dedicated display area, meeting facilities and graphics panel.
The opportunity to attend some of the seminars at the show will not be missed, while exploring Bologna, Maranello and possibly San Marino is also on the agenda!  Bologna's reputation for fabulous food will also not be overlooked!
On a different front, Catapult will be actively promoting its PR services over the next few months, focusing on new services, as well as existing skills and expertise.  A big push on sponsorship maximisation and copywriting will be staged and we shall be entering our work on the Befana Drama's launch in the national CIPR Excellence Awards – if not others too!
It's time to really ramp things up over the next few months, so you will be seeing us make headlines, though our behind-the-scenes negotiations and contracts with The Befana Drama may be very well hidden.  However, the books are box office and we shall make sure that every film researcher visiting Bologna knows that.
Three extremely exciting months lie ahead.  There is a touch of destiny about this.  Some things are supposed to be, even if some cannot always see that at first.  What matters is seeing it before it's too late & seizing the day. That's not a problem Catapult has ever had.