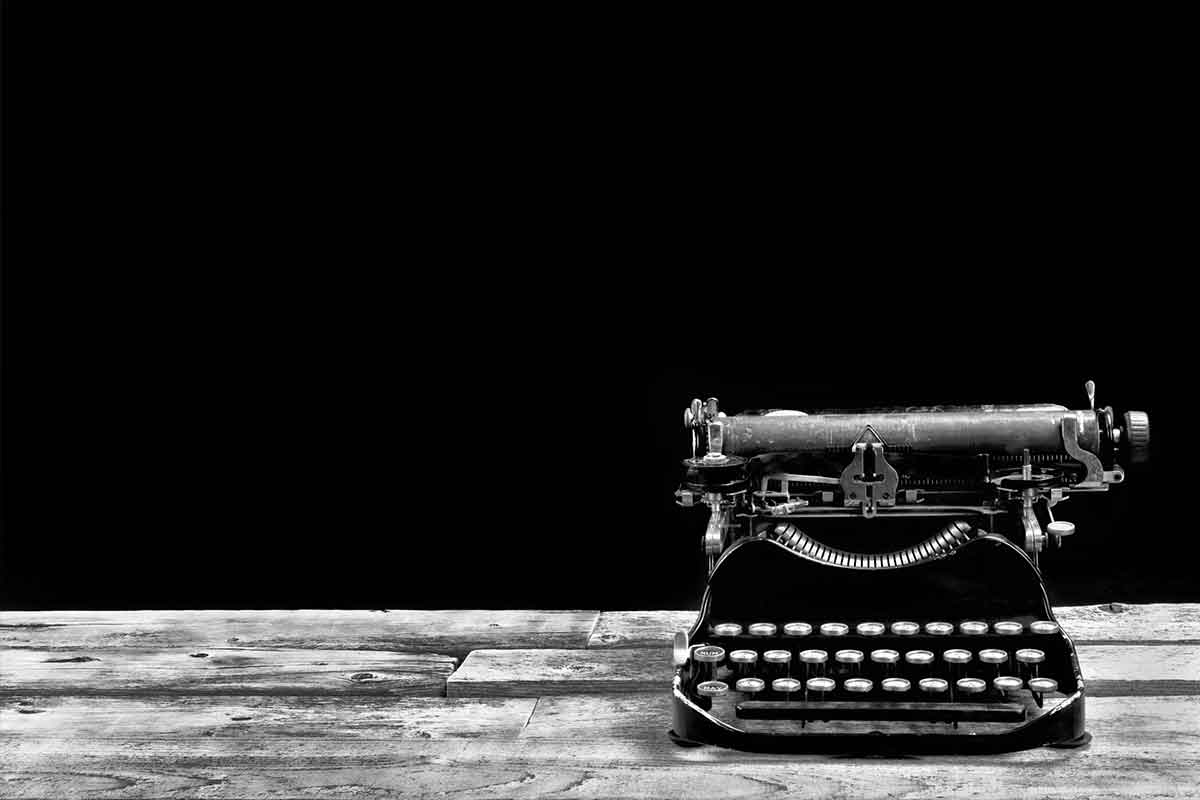 January 15th, 2013
Possible New Opportunities At Catapult
There are some hugely exciting developments at Catapult surrounding new PR contracts, projects  and opportunities, which we hope to report on soon – hopefully this week in some cases.   These may well open up work options for other people in our network, so we would like to hear from suitable partners who wish to be part of the journey we are on and possibly provide us with some of their time.
In two months time, to the day, Catapult will celebrate its 15th birthday, giving it a longevity as an agency that is the envy of many others in the northwest, so maybe it is appropriate that it is entering one of its most exciting phases ever.
Those involved with Catapult will be able to share the excitement, the opportunities and business benefits.  It's just a shame for those who are not! Catapult really does remember who its  friends are and who  supported  and assisted the agency over our 15 years and kept in touch. It is also hugely loyal to its  suppliers as well as to its clients and associates.
As Catapult reaps the benefits of a lot of hard work over the last few years and total dedication to a goal, it will also be remembering its local community, into which it likes to plough back some of the profits as a thank you, if it believes its has professional partners with which to work.
2013 is shaping up to be a phenomenal year in which to be associated with Catapult and it is also likely to wish to offer some work to trusted associates who can assist with some of the administrative tasks and particular types of projects for which they may have the right skills, whether that is tourism or sport; finance or food.
Watching this space will be beneficial for them, if they can dedicate themselves to helping Catapult continue to flourish and produce phenomenal work of the very highest standard.  It should be win-win all round. If you wish to send in a CV, please do, but please note that Catapult wants associates rather than employees, so any offer of work will be on a freelance basis alone, to keep it lean, mean and dynamic PR machine heading into a new 5-year phase of its development and continuing to notch up the accolades. When I say I want to follow the Cantona model of going out at the top – I mean it!
Watch out for further news, we may even achieve Catapult's dream of using its Italian language skills very soon!