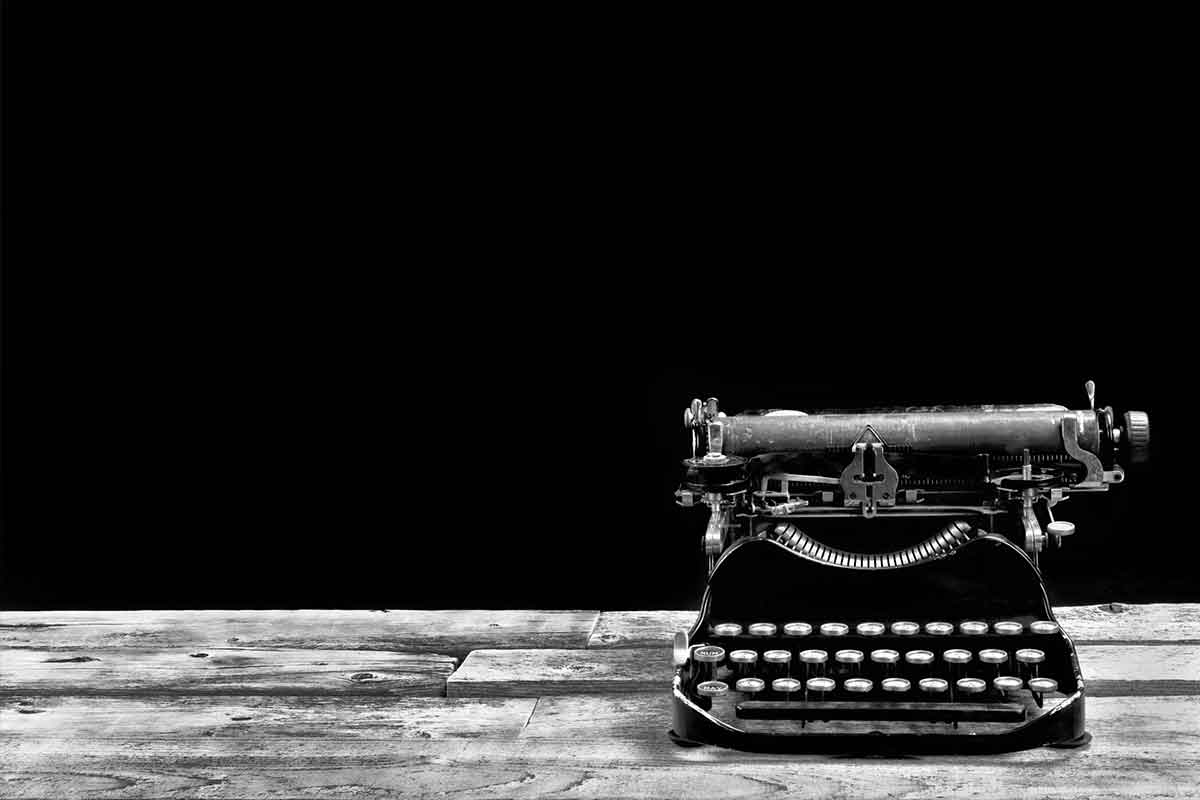 July 22nd, 2014
Whispering In The Ear
Today Catapult PR added to the list of things it does for CSR.  Today we adopted 'Teddy'.
Teddy is about me.  Teddy is a donkey at the Donkey Sanctuary near Sidmouth, who has been blind since birth and who has relied on his best friend, Lucky, to look after him and be his eyes.  When I was very young, I had my own donkey on Blackpool Promenade – well, I thought him to be mine.  Mine was Silver and I loved him to death.  Teddy is now my Silver – a different colour, but precious to me all the same.
My mother looked astounded today, as I stroked and cuddled donkeys who have been abandoned, mistreated and unappreciated.  I was in my element, while she stood off, afraid to touch.  She didn't understand that all you have to do is whisper words of love and affection in the ear and the donkey will respond and know that you are its friend.  I would have adopted every donkey, if I could.  They wouldn't have found greater love anywhere else.
I would dearly love to work at the Donkey Sacntuary, but I would give my time for free, if they wanted it.
In the meantime, I'm doing another bit of CSR, by promoting the All England Stone Skimming Championships, approaching in mid-July.  There's a whole suite of exciting releases on the cards, as we try to help raise money for South Cumbria Rivers Trust and their conservation work in the South Lakes.
People seem happy with what I've done for them and I hope Teddy is happy to have a new friend.
What more can you do than give your heart and soul to what you love and believe in?