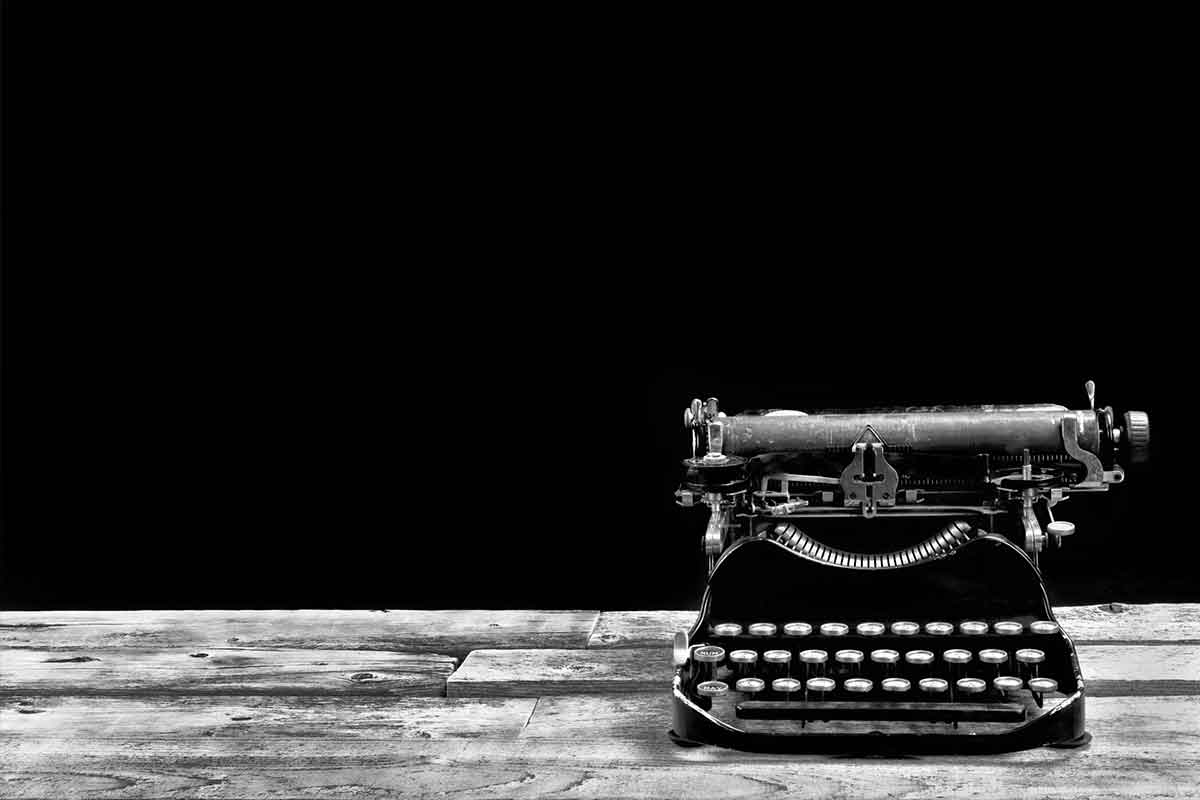 February 12th, 2013
Why I'm Normal In Wanting To Be A 20-Year-Old When On Holiday!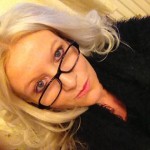 Today I discovered the reason why I am (allegedly) "so annoying" on holiday and "become weird" the minute I get abroad. It's because everyone wants to re-live being a 20-year-old when on vacation, according to Dr Xavier Font. Clearly, my son doesn't' like that!
It is very true that it only takes me about an hour to acclimatise and then I'm 'native', which proves to me that I was never born to live in England, but there you go.  When I'm not living here any more, I can be weird all the time!
Dr Font's assertion was given at a really energetic sustainable tourism event in Melmerby, well attended by Nurture Eden members, who I have no doubt are all now reviewing their websites and have their head in their hands wondering how they are going to find  time to change them. They will also be paying less attention to their beds and more to their birds and badgers, avoiding long lists of points that comprise their environmental policy and loading up loads of information relating to the numerous things to do in Eden.
This event was all about making green businesses attractive to the average tourist, while making them maximise their stand-out selling points and the key 'draws' within the local area. It was fundamentally about re-thinking green and making it the basis of a less obvious holiday.  It was about seamlessly moving the tourist who doesn't think they are green into green behaviours, with none of the loss of quality or fun that they might presume this entails.
What I particularly liked about it was that it made people focus on product development.  There's almost nothing I like more than helping people develop their product and add new facets to it.  I love moving people to a point at which they can think outside the box and enrich what they offer, regardless of what business they are in.  When they take up ideas that I've suggested, I get a real kick.
Luckily, I was sat between two businesses that are already thinking about product development and I threw in some of my ideas for free, which I hope they may ponder.  I did, however, come up with a gem during one of my infamous 'nebulous' moments when I go off into a trance.  I've kept that one up my sleeve!
It's a pity that more people could not have attended this event, but it was all filmed and the link should be made available (as should the food film link for all those who helped me with location planning for the Nurture Eden food film last September).
I had a great time and caught up with old contacts like Annie from the Greystoke Cycle Café, which I always love to do.  More importantly, however, I shall carry on behaving like a 20-year-old when I go on holiday, as I now know that is the norm and not some weird abnormality of mine alone!
By the way, any Nurture Eden business fretting about its website now, can access a very special rate that I only offer when I'm more passionate about the product than the pound signs!  Just call me on 01253 891114.