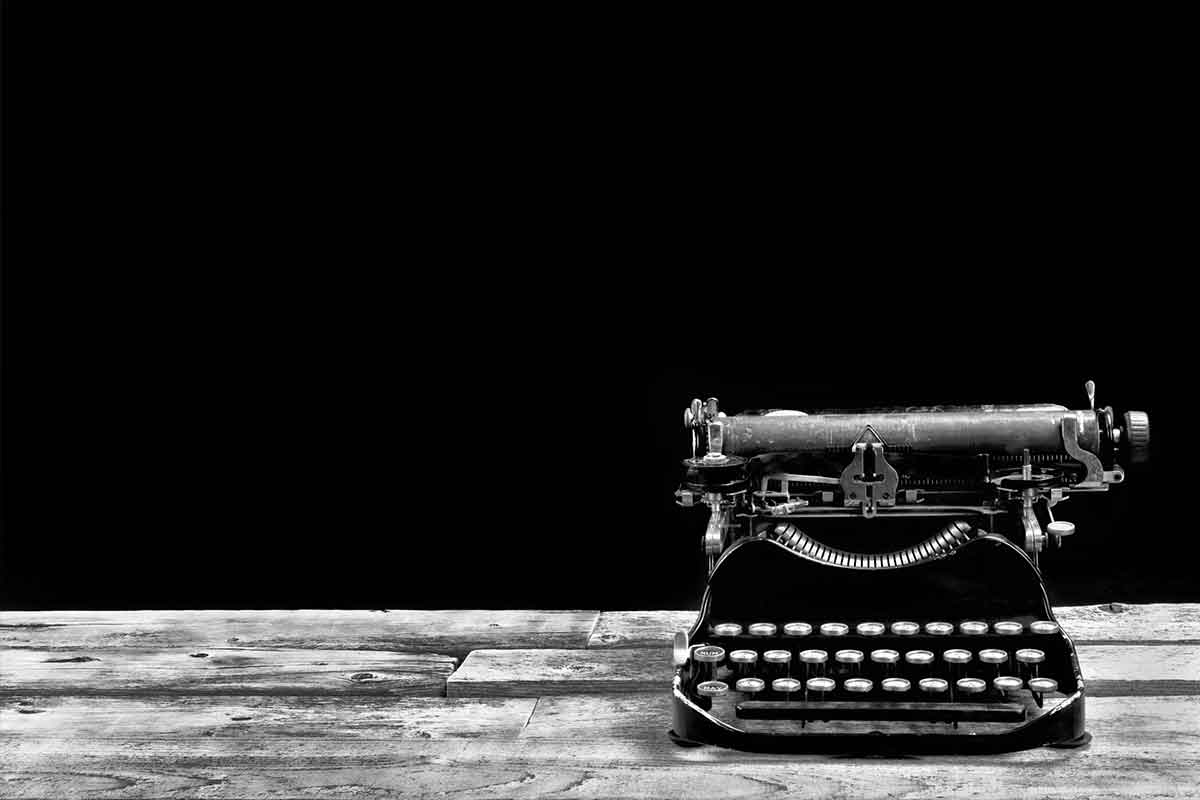 August 21st, 2013
Why We Have The Perfect Ingredients For Cookery School PR
Are you a cookery school wondering how to capture those column inches in national food sections in dailies, Sundays and magazines?  Do you stage great cookery courses, but have no idea how to market them through the media? If so, perhaps you need a PR agency that's been there, done that and eaten up the lemon drizzle cake after a baking course!
I've enjoyed a pretty unique experience, I suppose, having worked for one to two days a week for a whole year at a cookery school, still doing my PR work, but actually writing, issuing and news gathering with the rest of the cookery school team, from the premises.
I've signed in the delegates, dealt with their queries, taken visitors on tours around the school on days when courses weren't running and adopted a suitably blank look when someone wanted to pay for a purchase in the shop, given that I had no knowledge of the till!
I've written copy about courses for the website, created special promotions and done all the usual PR stuff of writing news stories about courses, guest chef visits, offers and more!  I've manned the stand at major food exhibitions, bursting balloons accidentally on the helium canister and I've placed stories in national travel sections, let alone food columns.
I have a huge wodge of coverage emanating from my year at the hob, sorry … hub of the cookery school and know how to dissect the offering to appeal to different types of cook, from amateur to semi-professional.
Don't think that, if your school isn't in our area we can't help you, as I work with clients all over the country and always have done.  There are probably few PR agencies with as much experience of cookery school PR for all the reasons above … and more … after all, I've also seen people sign out at the end of their day with a real sense of achievement … and conveying that through PR is worth its weight in gold.
If you need help with your cookery school PR, don't hesitate to give me a call on 01253 891114 – I'm pretty sure I can give you the recipe for success and have all the ingredients you need to get bookings through the door.