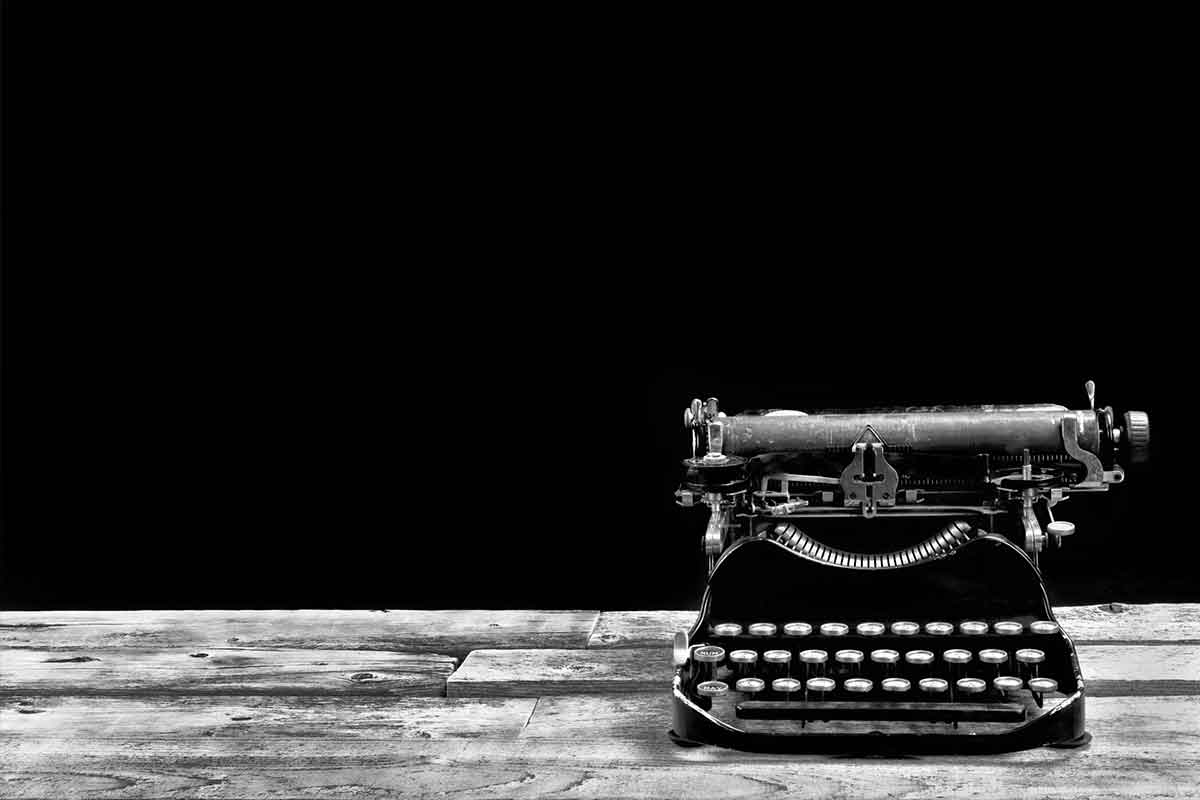 January 12th, 2013
Witty & Self-Deprecating: So What's Jane's Book All About?
I've received a real boost this week that has led to me pounding the keyboard past midnight with even more fervour in the last few days. If that weren't enough, I've had a top-up of  enthusiasm that has taken my passion to a whole new level!
As I'm writing my PR version of 'It Shouldn't Happen To A Vet', which might be about my  long career in PR and the way I stumbled into it, but which is just, hopefully, very witty and funny as I recall experiences, people and scenarios that have made my life a little bizarre, fun-filled, pathos-ridden and inspirational at times, I decided to consult my friend Jeff.
Jeff is one of my dearest associates and someone with whom I have shared many a media lunch, glass of wine and confidence.  Moreover, he wrote his own book recalling media lunches he had either endured or enjoyed with PR people and their clients.  I was privileged enough to be invited to its launch in the exquisite Café du Marché in Smithfield, London,though I can't remember too much about it, other than the fact that I took my brother-in-law with me!
Anyway, I approached Jeff this week, to assess if anyone that he ever gave a downturned-smile-face to had ever complained about being rated as a dullard!  He said not, saying that most people were really happy to have been featured. That gave me a great lift, even though I myself was very relieved not to have been included in his book and turned the pages of it just hoping none of my antics were mentioned!
Jeff also gave me some other great advice.  He said that the secret is to be "witty and self-deprecating".  I think I can do that very well indeed, having spent a lifetime being that!  I reminded him that he once said I was his version of Victoria Wood, so hoped that I was halfway on the route to success.  He said there is always a glass of bubbly waiting for me in London, so I think that was a 'yes'.
It's very hard writing about people who have made your life so rich though.  I've been at it for nights now and have only made it as far as 1990!  I have realised, however, exactly what people have meant to me and how certain individuals have shaped my life (in fact, I've shed a few tears). Maybe this is because I've been the eternal gipsy, moving around a lot in my early career, throwing myself into all sorts of things and meeting a wide variety of people. I truly think mine is the real, honest truth about what being in PR really means and maybe it's other things too – a 22 year-old northerner in London, an English secretary in an anti-English Japanese stockbrokers, a student being wooed over curry by sitar and a single Mum trying to bring home the bacon.
The second boost has come with the arrival of the book cover. Having tried to elicit the services of a Lancashire designer and not had a very helpful response, I did a 'Man from del Monte' and scoured the world.  Somehow, I stumbled upon Damon, who I thought was in the USA, thanks to his testimonials, but have now discovered he is in South Africa.  Having learned about subbing and design to edit various in house newspapers and magazines during my career, I think I'm a bit high-maintenance when it comes to design work, but ever the optimist I briefed Damon anyway.  To my utter amazement, he has comes straight back, in just 3 days, with a book cover that I absolutely adore. It's spooky really, as it's as if he's stepped into my mind to produce this, as I didn't want to rein in his creativity, so wasn't too specific about colour and feel.  If I had time to board a flight to SA, I would give him a huge hug, as he must be a kindred spirit.  It's just exactly what I envisaged – and more!  It's simply perfect and a huge inspiration to me to kick myself up the backside and get it in gear to get the writing finished.
I really hope that my book will be much more than a book about PR and a funny read, whatever your profession. (However, I also hope that all PR students and professionals will buy a copy!) It will be available on all the online book download stores and I can't wait for that day.  Last night, I was writing about Mick Jagger and Raymond Blanc; tonight it will probably be Lady MacBeth and Wayne Sleep and recalling the days when I was living round the corner from Bob Geldof and Paula Yates, cooking for Lady Redgrave and seeing George Best walk down the street. Oh yes, it's all going on in this book.
So hopefully, that has whetted a few appetites and I will be both witty and self-deprecating, impress my friend Jeff, who wants to read it, and maybe head to London to grab that glass of bubbly off of him to toast it.  I'm sure it will demonstrate that if I'd ever known what people thought or felt about me, I wouldn't be where I am now, but then I've always been a bit 'sbadata' as the Italians say.   I put it down to having had a great-grandmother who was an actress on the London stage and a grandmother and mother who probably carried the same traits with them and handed them on to me.
I don't expect it to sell millions, but just enough to launch my writing career with other books that are either in my head, or half-written and which I think will wow a few people. All I need to do is finish it, edit out some bits that maybe I shouldn't include(!!) and then let Damon work his magic with the formatting!   Watch this space!  It beats sitting around on the Fylde Coast getting into a rut or running around on a hamster wheel anyway!  As Marilyn Monroe said, although everyone in my position is dreaming, I'm dreaming harder!  If you want to pre-order it, let me know … but then, if you're lucky, you might just be invited to the book launch!