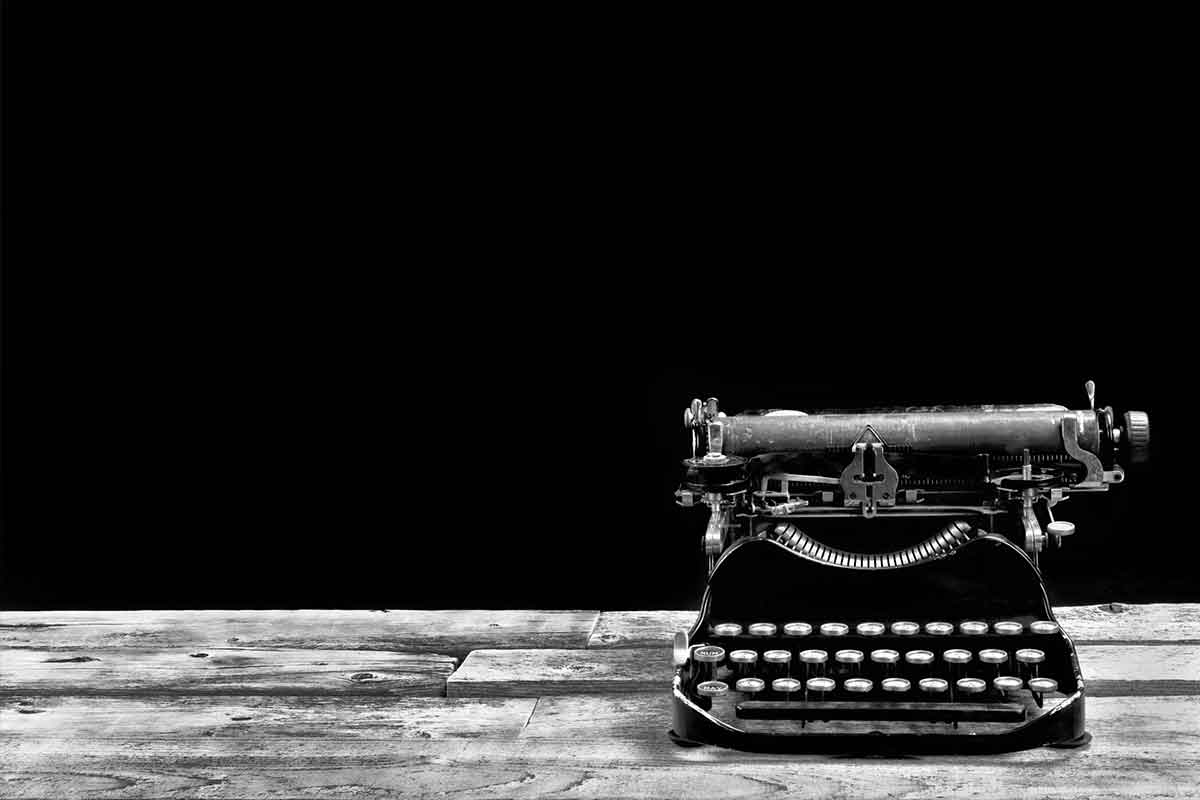 March 22nd, 2013
Wonder About Dorothy
My client said he didn't want to change a single word of this and that it was 'great' and 'intriguing', but then he is very kind to me. On that basis, I thought it worthy of putting on to the blog, particularly as I see a lot of myself in Dorothy.  She was the Bridget Jones of her day and I'm perhaps the Bridget Jones of mine.  I hope it intrigues you.
New Wordsworth Museum Exhibition Invites The Nation To Wonder About Dorothy
A new exhibition at Dove Cottage and the Wordsworth Museum is enticing visitors to Grasmere, Cumbria by asking them to stop and wonder, answering questions for themselves about one of history's greatest literary enigmas, Dorothy Wordsworth.
'Dorothy Wordsworth: Wonders of The Everyday' opens on March 23, 2013 and runs to January 5, 2014, putting into the spotlight the only sister of the poet William Wordsworth – one of the finest writers whose work was never intended for publication, but for private pleasure and the purpose of recollection.
Dorothy's life was built upon wonder.  She saw things other people did not see, observing everything in intricate detail and with a boundless joy, despite living a life that often entailed illness, toothache and endless domesticity.  The exhibition demonstrates this in numerous ways, highlighting the aspects of life that created wonder in Dorothy – nature, trees, birds, the moon, flowers, mountains, household chores and much more.  With all of these complicated factors thrown into the mix, the first question to answer is why Dorothy found such wonder in the everyday.
Some visitors may say it was in her nature – a mix of compassion, powerful emotions, tearfulness and a touch of the dramatic.  Others may point to the fact that she had been separated from her brothers when her mother died at the age of six and did not see them again until her adolescence.  Many see it as emanating from her adoration of her brother William, closest to her in age of all the Wordsworth boys.
This leads to another provocative question posed by the exhibition, which relates to William's wedding ring.  From May 1800 onward, Dorothy was writing her Grasmere Journal.  On the day of William's wedding to Mary Hutchinson on October 4, 1802, there are lines inked out in her Journal, which have become the topic of rife speculation for many years.  Visitors to the exhibition must decide for themselves what these lines may have said, using the details provided by Dorothy herself of her sleeping with the wedding ring on her finger the night before William married Mary and her own admission that she was filled with 'half dread' by the thought of the wedding and the "concentration of all tender feelings, past and present and future which will come upon me on the wedding morning".
Did Dorothy bless the marriage by wearing the ring or was she jealous and possessive, fearful of losing the brother she had only re-joined when aged 15, worried that having finally found a settled home, after being passed from pillar to post in her childhood, she might be asked to leave and find another?   Or did she feel that she would remain in the house in which she had managed all the domestic chores for 7 years, but no longer be mistress of that house once Mary married William? Was she maybe what we would today term a 'third wheel' in the relationship between William and Mary?
Exhibition visitors must draw their own conclusions from the texts provided, but have more to debate than this.  Why did this woman who was so full of life and joy never marry? Was she in love with Coleridge – a frequent visitor to the house at one point? Or was she too devoted to her brother? How did she feel about William's French lover, Annette Vallon and William's child with Annette, Caroline? Why was she so passionate about the abolition of the Slave Trade?
Did Dorothy ever begrudge having to do all of the chores of the household while her brother became an acclaimed poet? Did he treat her well, or use her as little more than a housekeeper and PA, who copied out his works without ever moaning about the time she spent on this endless task? Were her views of the world affected by the laudanum she had to take for pain relief?
While the wedding ring question is the one of most general appeal, visitors interested in the poems of William Wordsworth may have another controversial thought to answer for themselves.  William's most famous poem, 'The Daffodils', is based upon a recollection of seeing a 'host of golden daffodils' dancing in the wind gusting across a stormy Ullswater as he and Dorothy made their way back to Grasmere on a two-day walk from Eusemere.  Dorothy then used her usual powers of observation and intricate description to record the encounter with the daffodils in her Grasmere Journal entry of April 15, 1802.   Yet, William did not write the poem until 1804.
Was Dorothy Wordsworth her brother's creative muse? Did he recall that Journal entry and decide to use it for his own purposes? Did his greatest works actually draw upon his sister's inspiration and ability to humanise everything around her within the world of nature?  Is Dorothy the unsung heroine in the Wordsworth household and could it be the case that Wordsworth's finest poetry wad written at a time when Dorothy had more time to describe the wonder that she saw everywhere, rather than later in their lives when Dorothy had little time at her disposal as she helped raising the Wordsworth children and began to suffer from various medical complaints and extreme pain.
The exhibition will not answer these questions, but lead the visitor along a path that will enable them to draw their own conclusions.  Some may see Dorothy as an understated genius, others may see her as an unpaid servant, while there may even be those who pity her total adoration for her brother and see her as a deluded sibling who sacrificed her own life for his success.
Only the visitor can decide how they view Dorothy and her life having seen the exhibits and supporting texts.  This exhibition is likely to evoke a myriad of opinions. Why not throw yours into the mix?
Tickets for 'Dorothy Wordsworth: Wonders of The Everyday' cost £7.50 for adults, £6.50 for students (with a valid student card), £4.50 for children (under 6's free) and £17.20 for a family of 1 or 2 adults and 1-3 children.  This includes a fascinating guided tour of Dove Cottage and free family activities during school holidays.
Dove Cottage and the Wordsworth Museum opens at 9.30am and closes at 5.30pm with last admission at 5pm.  Visit www.wordsworth.org.uk for more information.        ENDS
Press calls: Jane Hunt, Catapult PR, 01253 891114 – jane@catapultpr.co.uk