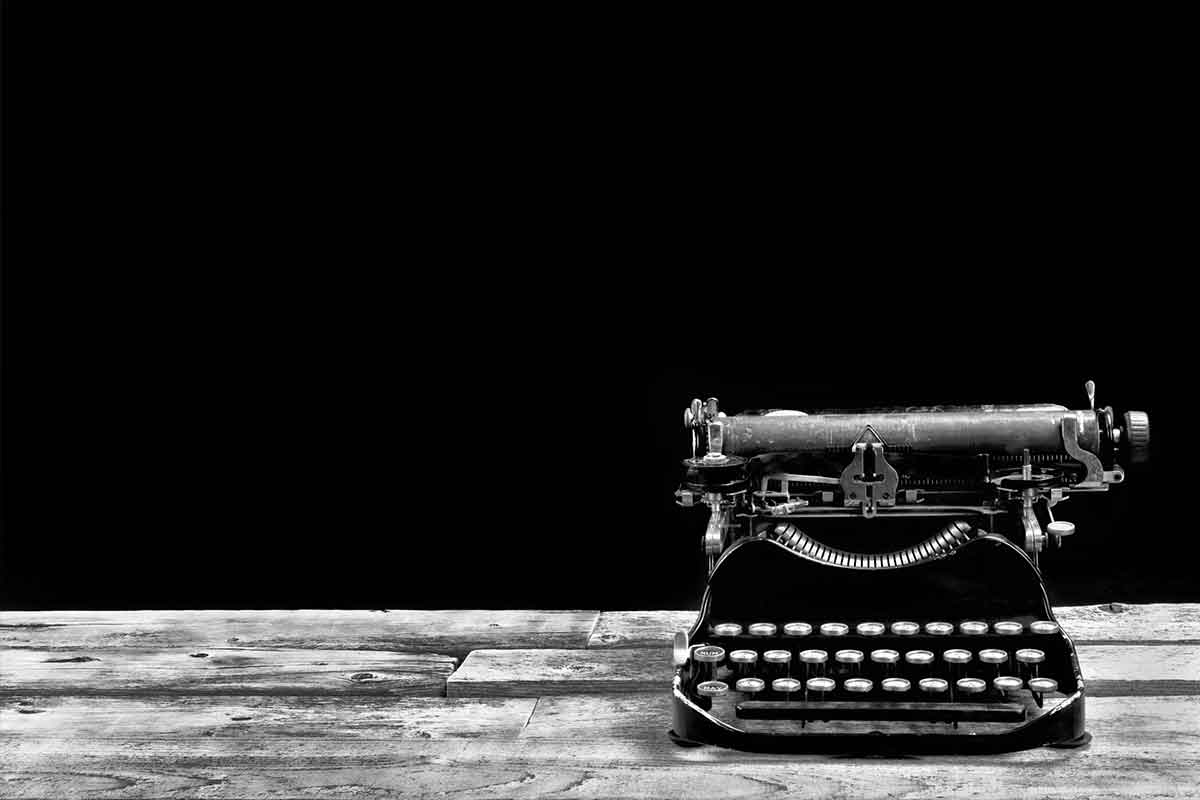 December 20th, 2012
Would Losing Your PR Consultant Lead To 'Sense of Loss'?
I recently sat in a talk given at a business lunch which was on the theme of successful selling – interesting enough, but the main point that I picked up on was the fact that the speaker started talking about the "sense of loss" that should be felt when a supplier and client part company.
This struck a chord with me. Without exception our 'top' clients – and by that I mean ones interested and confident enough in their own product to allow Catapult to do something with it – have verbalised a sense of loss when we have had to part company. That has typically followed circumstances beyond the norm, such as change of ownership or an economic factor impacting on their business e.g. the repercussions of 9/11 on the insurance industry.
I have lost count of the times that clients have uttered the words, "I shall miss you so much", or "you are so much more than a consultant to me".  This is partly down to Catapult's business strategy of becoming an extension of a client's team, however big or small that team is, sharing the same goals, helping them with product development, assisting them with pitches or giving them exciting ideas that they don't expect.
I also make it my business to establish an excellent rapport with each and every client, even though that often means devoting many extra hours to the job.  The frustration here is when that person leaves and their replacement doesn't buy into the PR programme or can't be bothered to sign materials off.
Ordinarily though, despite these loose cannons that can send a programme off track, I go out of my way to try to make my clients feel special, as if they were the only client that I work for, so everyone feels that they get a big part of me and my time.  I bend over backwards to care as much about their business as they do and I will try to not take on any accounts where I don't feel an instant rapport.  There are even people who miss me who I never worked for directly, but who benefited from something I was able to do for them indirectly, or free-of-charge. A virtuous circle really does result.
Additionally, where possible, I try to hook clients up together, so that mutual benefits or joint marketing can occur. This opens up my network to them, which is truly valuable.  On this basis, sharing some of what you do for other clients can be advantageous.
The 'sense of loss' that results when the relationship ends has been so much more deeply felt by people since I decided to become a freelance consultant.  That decision was taken at the national CIPR Excellence Awards in summer 2007 in London, when my campaign was a runner-up in the 'Best Consumer PR Campaign for the Arts, Sport, Tourism or Leisure sectors, losing to a campaign that had cost over £80,000 compared to our £15,000!  I shared a table with a former client (who stopped their PR due to a corporate restructure). The client was CIS – a big insurance name with a big internal marketing department of their own.  The head of communications said to me: "Jane, I don't know why you ever bothered employing other people, because we only ever wanted you on our account". He did also say an exceptionally kind, if not mind-blowing thing about my level of creativity, which I have never forgotten. After that, I decided freelance was the way forward and look what a decision that has been.  I never expected to be picking up a NW title by 2011 and a national one by 2012, especially as these awards only came into being in 2011!!
So this sense of loss thing is very real in my world and felt on both sides of the relationship fence.  I still try to pop in and see past contacts, where I can, and some have never really left my side in over 15 years.  Others just want me to drop by for tea and cake, or to have a lunch to keep the rapport going. I'm just part of the furniture for many, but hopefully a very different piece of furniture with a lot of style and substance, flair and fabulousness.
I am this month having to say goodbye to a tourism attraction I've worked for since 2007 due to its own needs and that sense of loss is very real, not just with my main contacts Cathy and Susan, but also with Dave the education officer, who has been a great friend and supporter of PR, and of course to my beloved otters (though one has emigrated to Spain!).
I will truly miss our meetings, tours with Dave, seeing new exhibits, sharing trials and tribulations and lunches in The Swan at Newby Bridge – not to mention the Mascot Stone Skimming Championships!  I hope that I have been "more than a consultant" to them.  Cathy will forever more be remembered for creating my pseudonym of the "Queen of Quirk", which she uttered in a Wildzone meeting in front of about 12 people. I received emails addressed to the Queen of Quirk after that!
In many cases, my paths with former clients cross again, as personnel move on and then want me installed in their new place of work.  I hope this may one day be the case here.  In the meantime, I will carry on being quirky and passionate, just in case.
If you have a PR consultancy and can't envisage feeling a sense of loss without them, perhaps you should questions why.  If they aren't selling themselves to you, are they selling you effectively to anyone else?  Some companies are blinded by the bright city lights and think they need 'big agency' – often only to flatter an ego. As I always say to clients, you don't get big agency, you get a person allocated to that account and in a 'big agency' that is often a fairly junior member of staff.  At Catapult, you get me, almost 24/7, all my years of experience, creativity, contacts and passion for PR.  I know which my clients would rather have.