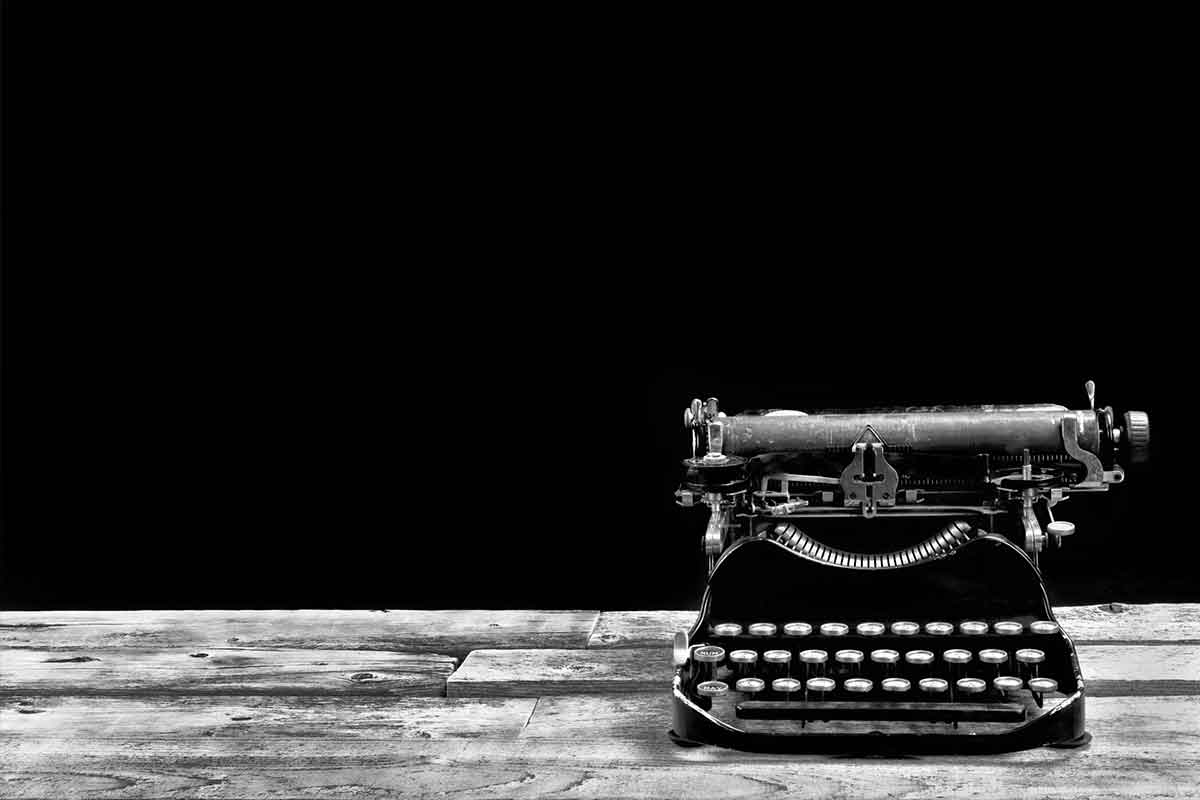 December 30th, 2012
New Sponsorship Guide Available For Those Seeking To Sell The Sizzle
A brand new guide to sponsorship has been written to help those seeking sponsorship in 2013 succeed with their pitches and requests for financial support, as Catapult PR's managing director, Jane Hunt, draws on all her experience of sponsorship to assist those needing funds to keep their projects running.
The new guide is currently a text-only document, but contains lots of helpful advice and warnings about how now to approach it.
It also urges 'sponsees' to sell the sizzle, rather than the sponsorship, by offering potential sponsors the creative PR ideas they crave, aligned to their own brand values and objectives.
Furthermore, the guide reminds those seeking sponsorship that they may be able to use Catapult as their PR resource, if they apply for one of the free packages of support which Catapult often offers.  The current free PR funding is open to application at present, until January 5.
Make use of the guide in 2013 and your sponsorship programme may have new life breathed into it.  Download it at localhost in the December blog area or from this link.
Catapult PRs' Guide To Seeking Sponsorship